To access key features of this site, you must have JavaScript enabled.

We believe strong, confident girls will grow up to become strong, compassionate women, who will be the driving force behind strong, healthy families and communities. Our mission is to celebrate others for who they are, giving them the support and self-esteem needed to lead a purposeful, thriving life. Thanks to our family of Independent Sales Consultants, Hostesses and Customers, we have been able to donate $100 million in product and cash to support our mission. When we all work together and give a little piece of our heart, we can make a huge difference.
Cindy's Vision
Giving is part of who we are. That's why we created Thirty-One Gives, a charitable program that empowers girls, women and families to live a purposeful, thriving life.
Our mission is to help girls discover their authentic selves at a young age, empower them as women and support them as they shape families and communities. We can all spend a little time to create this world—volunteer for a charity or tell a girl she's beautiful. Even something small can make a difference for her.
We are proud to be in the business of building strong, confident women. It's the heart of our business and the reason we give. Every time you shop with Thirty-One, you are part of the Give!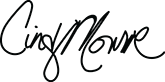 Founder, President & CEO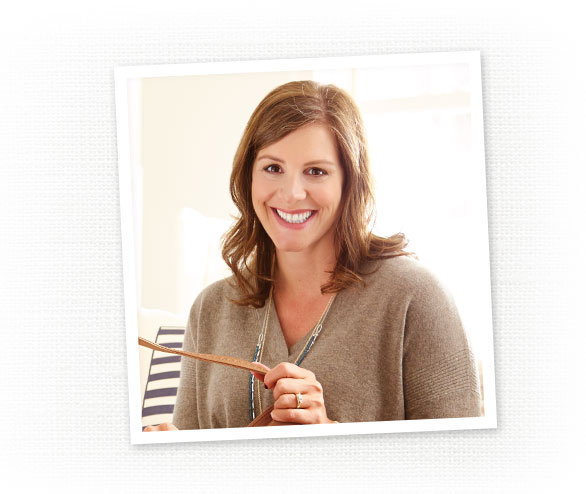 Thirty-One Gives and
Girls
Take Flight
This year we are furthering the Thirty-One Gives mission by helping fund life-saving behavioral health research, helping girls everywhere. It's part of a new partnership with Nationwide Children's Hospital, America's largest pediatric hospital and research center.
Read More
Our Partnerships
We're proud to partner with many nonprofit organizations that share our mission.
NED Nadine Willemse and her team in Ontario hosted a special breakfast for the families at their local Ronald McDonald House complete with a clown for some fun face painting!

NED Lindsey Hale from Hudson, IL rallied her team and participated in a Give Back at the Columbus Ronald McDonald House during their retreat.

Lindsay Evans from Ontario hosted a Give Back at her local Ronald McDonald House which included cooking dinner for the families, organizing an entire storage area with Thirty-One product and cleaning up the outside grounds.

Director Lisa Witherite started a Girl Talk chapter in her hometown of Twinsburg, Ohio – the Twinsburg Tiger Topics!

Katherine Neufeld from Edmonton, Alberta is a Girl Talk advisor investing in growing strong girl leaders of tomorrow through her local chapter, "Chick Chat!"

After her grandmother passed away from cancer, Nia Brown, Independent Director from Elk Grove, CA, wanted to show her support to patients in the hospital by replacing plastic hospital bags with Thirty-One bags and fill them with support items.