To access key features of this site, you must have JavaScript enabled.
February is Boost Your Self-Esteem Month!
February is Boost Your
Self-Esteem Month!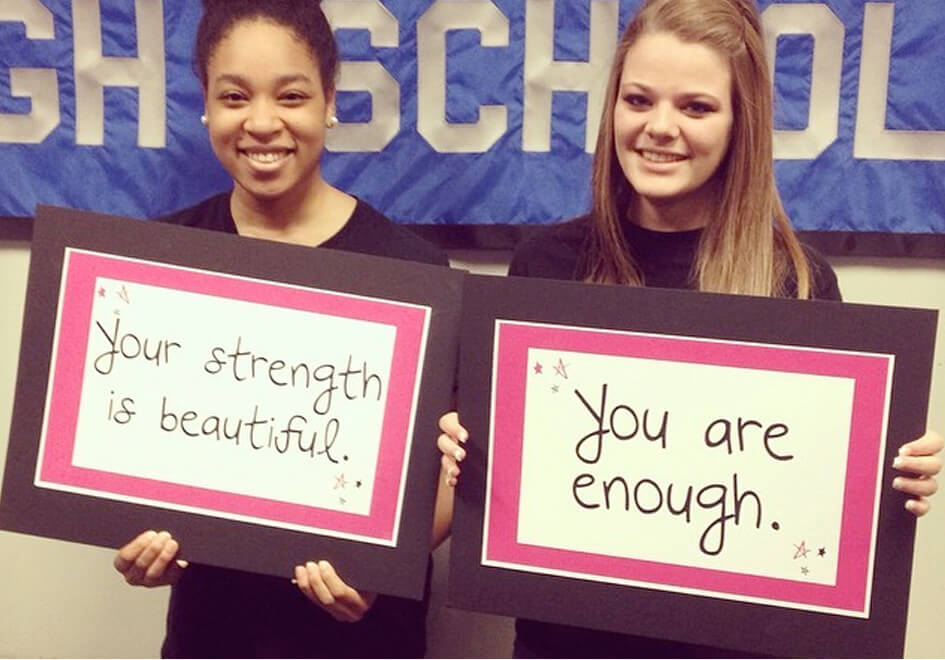 We at Thirty-One Gifts believe confident girls and women can lead more purposeful, thriving lives and are the key to strong families and communities. When we learned a girl's self-esteem peaks at age 9 and only 4% of women describe themselves as beautiful, we knew we had to do something about this confidence crisis. We launched Thirty-One Gives in February of 2012 as a partnership between our Consultants, Customers, Hostesses and employees working together to support nonprofit organizations aligned to our mission.
Join us to help empower girls and women this month as we mark the sixth anniversary of Thirty-One Gives during International Boost Your Self-Esteem Month! Here's how you can get involved with some of our amazing community partners to help girls across the U.S. and Canada build their self-esteem: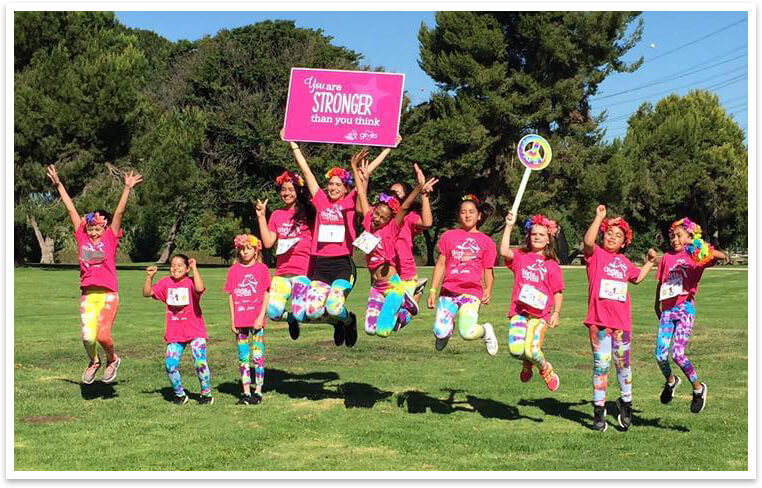 Coach
Volunteer to be a coach or running buddy for Girls on the Run, a collection of 225 councils across the U.S. that inspire girls to be joyful, healthy and confident using a fun, experience-based curriculum which creatively integrates running. Whether you have just a couple of hours a year, a season or a month to help, you can be a dynamic role model by helping to empower girls in grades 3-8. Visit Girls on the Run online to find a chapter near you and learn how you can get involved! Stay tuned for more information about their expansion into Canada.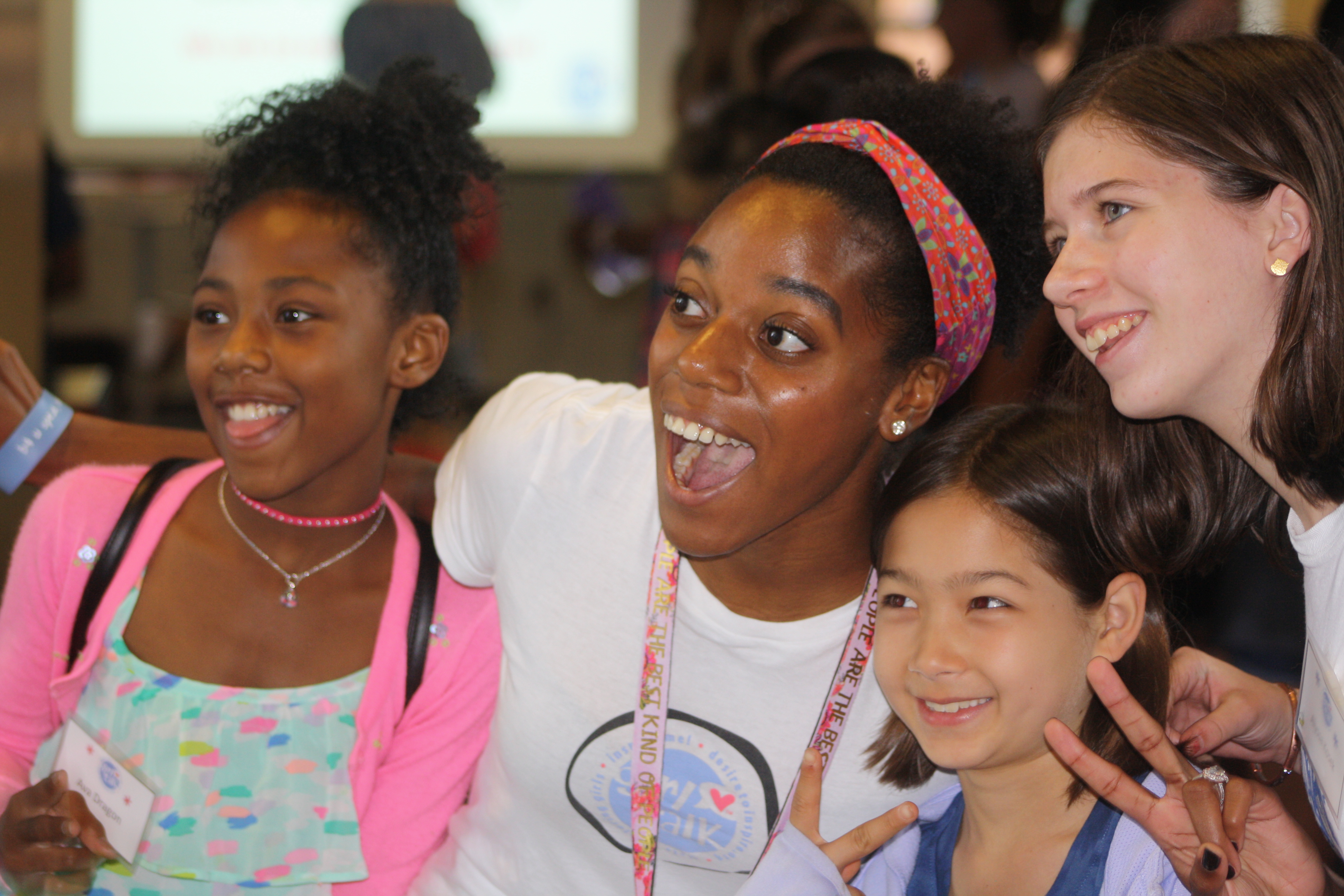 Mentor
Get involved with Girl Talk, an international nonprofit peer-to-peer mentoring program in which high school girls mentor middle school girls to help them build self-esteem, develop leadership skills and recognize the value of community service. Adult volunteers can become an advisor for an existing Girl Talk chapter or help a high school girl initiate and sponsor a new chapter in your community. Importantly, Girl Talk provides the curriculum for the weekly chapter meetings at no charge.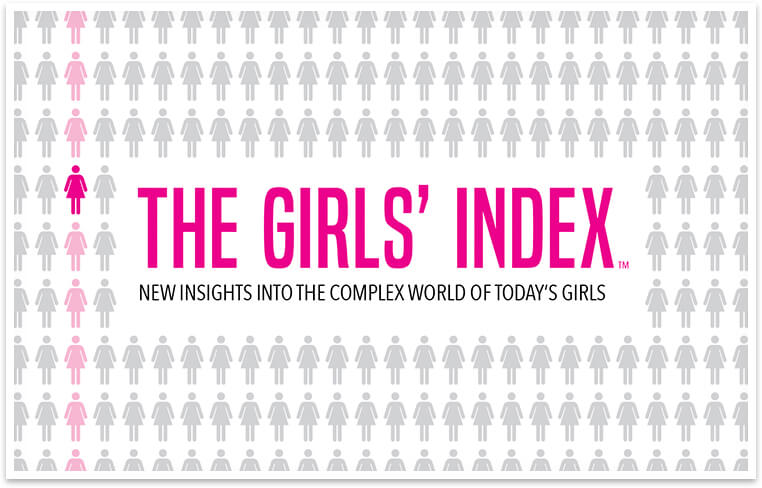 Advocate
Read through the recent national study by the nonprofit organization Ruling Our eXperiences, Inc. called The Girls' Index and co-sponsored by Thirty-One Gifts, which surveyed more than 10,000 girls and revealed surprising data on their self-esteem, the role of technology in their lives and their aspirations for the future. Among the findings are that even girls with straight As don't think they're smart, and girls who spend the most time using technology report the highest rates of sadness and depression. Share what you learned from this groundbreaking study to continue to advocate for girls through mentorship, education or even getting involved with ROX.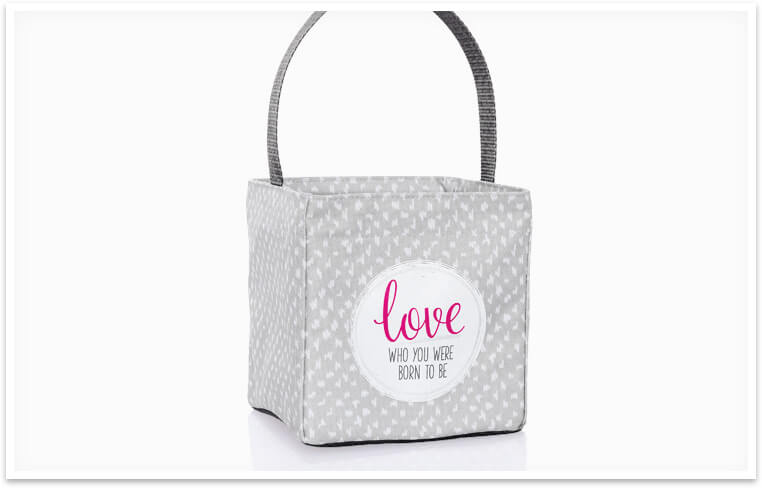 Gives Round Up!
When you shop with Thirty-One Gifts, you're not just buying a bag. You're supporting an independent businesswoman and helping her reach her goals and dreams. We're proud to offer high-quality, fashionable and functional products that make life easier for our Customers and their families, along with personalization designs to make each tote, purse, wallet and home décor item mean even more. You can even show your support for Girls on the Run and Girl Talk by customizing your next Thirty-One purchase with their logo.
Plus, Customers in the U.S. and Canada have the option to support our mission of empowering girls, women and families by rounding up their purchase (after tax and shipping) to the nearest dollar or any amount. This February, Thirty-One Gives will mark Self-Esteem Month by donating Gives Round Up! funds to Girl Talk. Since 2012, your Round Up! donations have added up to more than $2 million! Thank you for rounding up, and for showing how much you love the giving heart of Thirty-One Gifts!