To access key features of this site, you must have JavaScript enabled.
Consultant Feature: Leading with HER Heart

Jennifer Hickey
For Director Jennifer Hickey of Evansville, Indiana, giving back is all about making a personal connection.
As a facilitator for Truth Talk, an abstinence education program, Jennifer works with middle schoolers and teens as they navigate positive relationships, sexual health and good decision-making. Sometimes, she uses her own background as a teaching tool.
"I love being able to share personal experiences and reach out to these kids, encouraging them to make responsible decisions, with awareness that those choices can have lifelong effects," she says.
Jennifer has a special place in her heart for children and teens. As board member for the local nonprofit Holly's House, which provides services to survivors of domestic abuse, child sexual abuse and rape, she helps raise awareness and funds for programs like Think First and Stay Safe, which teaches child abuse prevention.
She is also part of a group raising money to build a 2-acre playground to accommodate children of all abilities, and has used some of her Thirty-One earnings to contribute.
"I am also trying to lead by example for my team, so they will naturally incorporate Gives into their businesses as well!" she says.
Jennifer also wo rks closely with Project Reveal, an organization that gives women the opportunity to share their stories and connect with others, as well as the American Heart Association.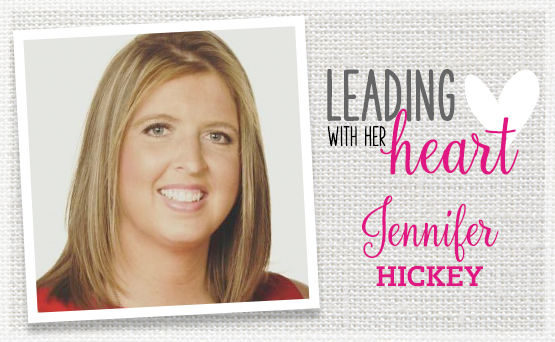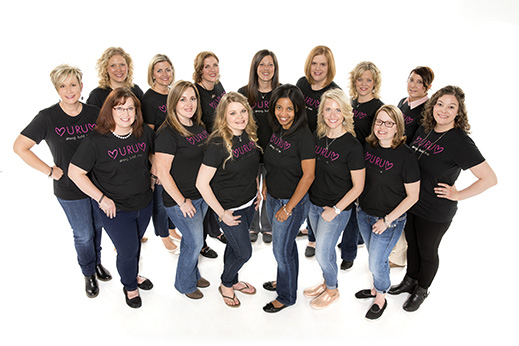 2017-2018 Gives Care Council
Members, 2017-2018
Kim Washington, National Executive Director, Florida
Gretchen Manmiller, National Executive Director, Pennsylvania
Stacey Hicks, Senior Executive Director, Virginia
Kelly Smith, Senior Executive Director, Oregon
Tanya Law, Executive Director, Alberta, CA
Lisa Jones, Executive Director, Michigan
Tiffany Wellinghoff, Executive Director, Ohio
Tami JBeily, Senior Director, California
Kelsey Egan, Senior Director, Connecticut
Melissa Dodge, Senior Director, Nebraska
Laura Shuler, Senior Director, North Carolina
Brittney Biddle, Director, Georgia
Brishundra McGrier, Director, Ohio
Natalee Tokar Lubberts, Director, Ontario, CA
Jill Rhea, Director, Texas