To access key features of this site, you must have JavaScript enabled.
You are not shopping with one of your consultant's parties. Click on My Parties above to see your consultant's open parties.

Get Moving
Inspired Living
The trends, the destinations, the attitude, the life! These styles are our way of inspiring you to follow your bliss in every aspect of your daily life, from family vacations and carefree adventures, to everyday encounters with the people and places around you. Set your spirit free!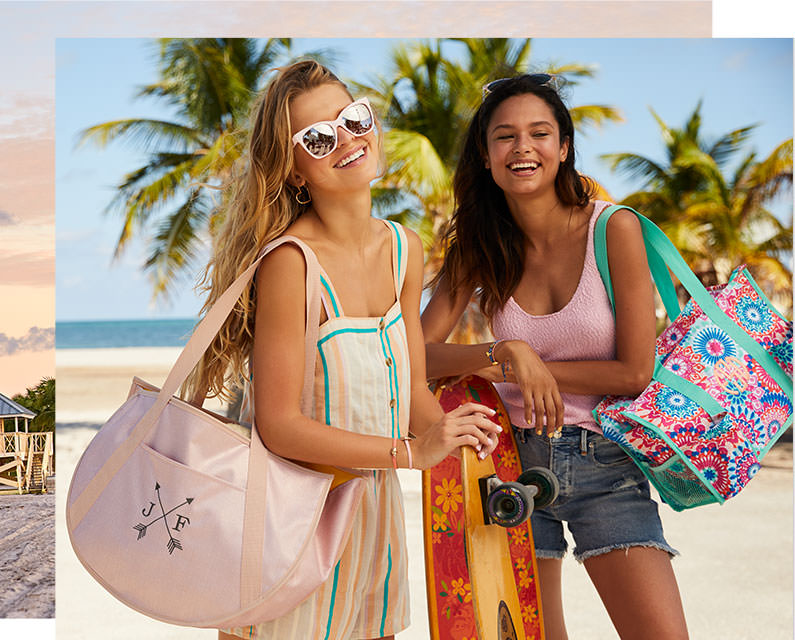 +
+
Everyday Style
We love a great everyday bag, so we wanted to share some of our spring favorites with you, starting with the Round Utility Tote, a curvaceous, casual must-have inspired by the exciting new round bag trend! Plus, check out all our other trend-right styles perfect for a day at the beach or a day out with the girls.
Get more out of every day!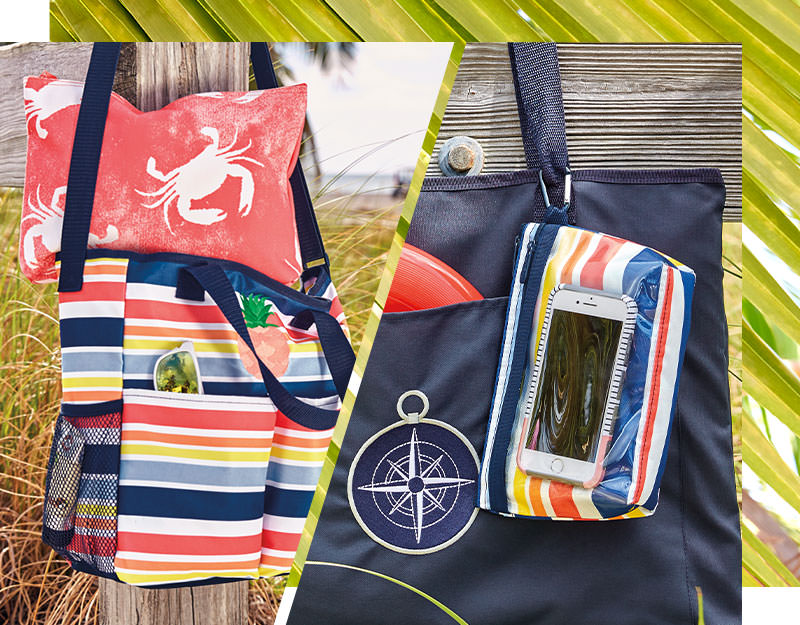 +
+
+
Vacation Ready
Whether you're beach bound or heading to the mountains this spring, you'll always be travel-ready with these essential take-alongs, like the Clear Clip Pouch. Attach it to any bag for quick access to those small but necessary items!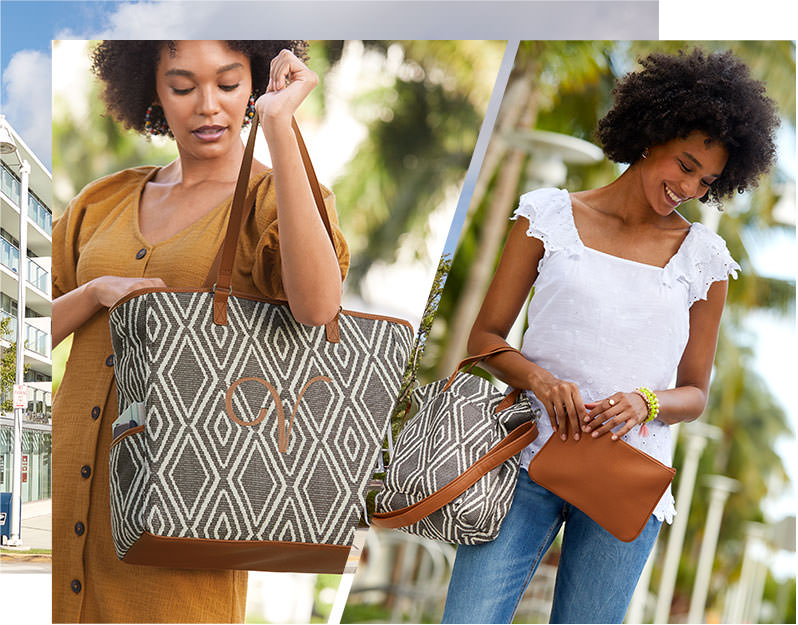 +
+
+
Work to weekend
Like you, we love a handbag that transitions effortlessly from workday to weekend. That's why we're crazy about the classic Cindy Tote™ and our all NEW Window Shopper. Dress them up with a business suit or dress them down with jeans, and they never look out of place!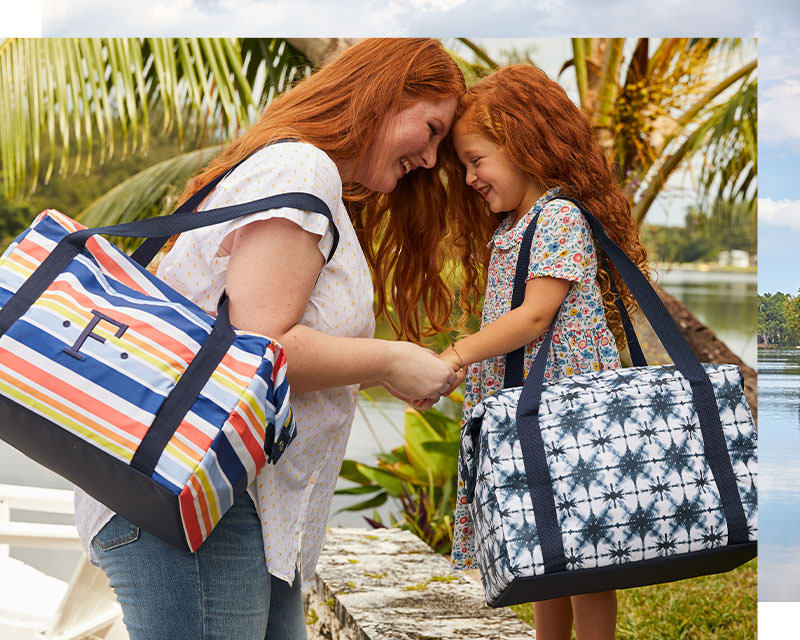 +
+
Family life
Spring is here and that means lots of fun family outings to your favorite places! Wherever you go, don't forget to take along the Fresh Market® Thermal. Designed to hold ice, it keeps your food and drinks cool while you enjoy your together time. Need something bigger? We have thermals for every family-sized outing!
For every family adventure!
Products with a purpose
We're on a mission to break the silence surrounding the stigma of children's mental health.
See How