To access key features of this site, you must have JavaScript enabled.
You are not shopping with one of your consultant's parties. Click on My Parties above to see your consultant's open parties.
It's time to
play!
Summer's biggest story has arrived in the form of fresh, fun colors and whimsical designs. Grab your favorite patterns and have a ball!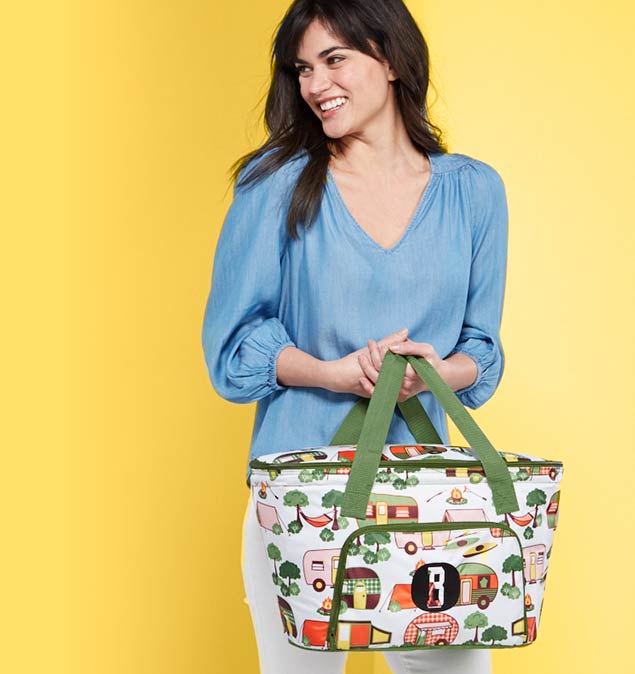 Gone Campin'
When the great outdoors beckons, make sure you're ready to roll with our camper-print totes, thermals and more.
Off Roadin'
Whether it's the state park or Jurassic Park, you'll always be ready for your next big adventure!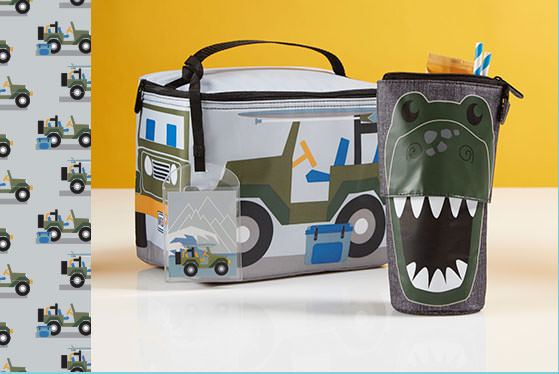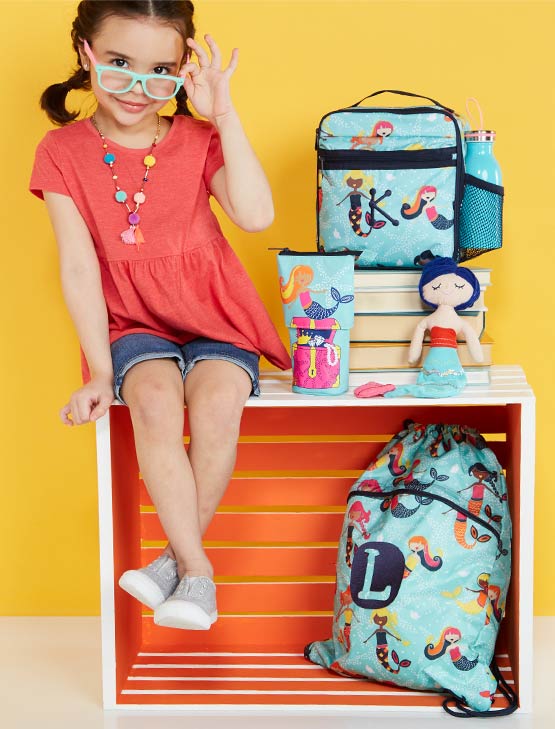 Mermaid Lagoon
Make a splash at the beach, pool or any summer outing when you show up with this fun mermaid print.
Cactus Cuties
Discover the coolest desert under the sun when you pack up for summer fun in our cactus-clad totes and thermals.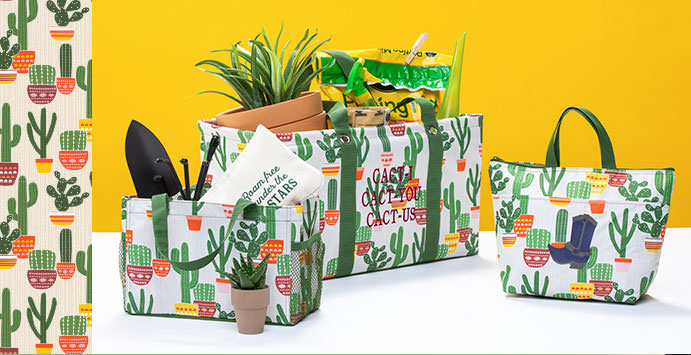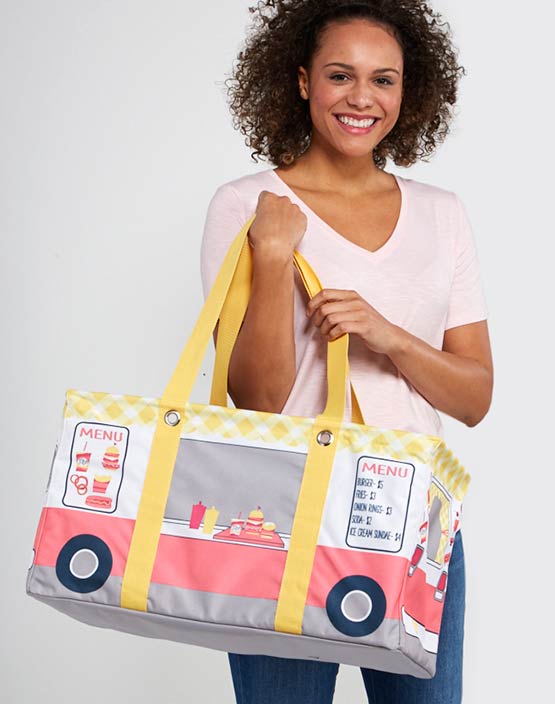 Grillin' & Chillin'
Pack up your goodies and head to the beach, barbecue or picnic this summer with totes and thermals in this deliciously fun print.
Dino Parade
You can't help but dig this fun dinosaur print, so pack up for summer adventure and start making tracks!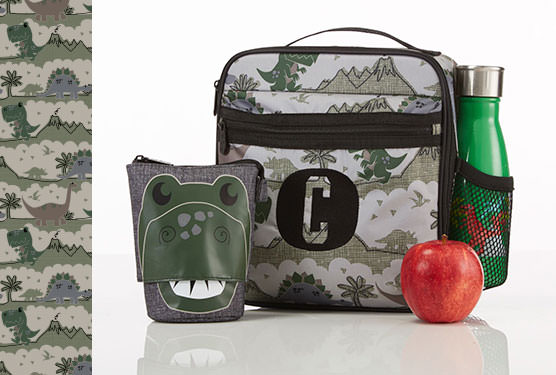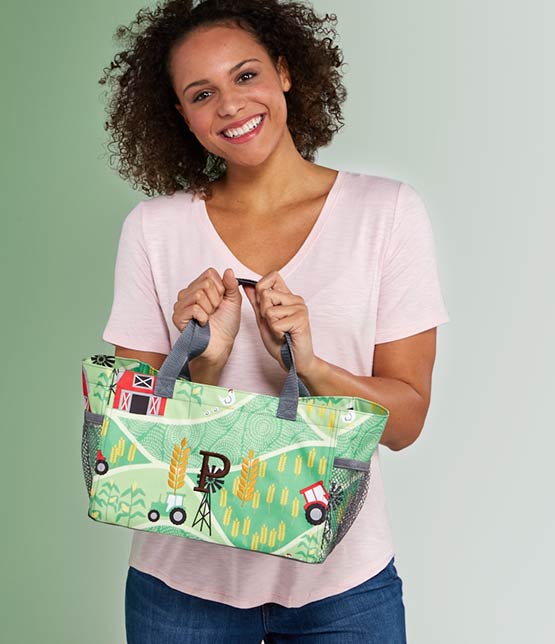 Harvest Hills
Nothing's better than summer on the farm – fresh food, barn parties, and a scenic country print on your favorite totes and thermals.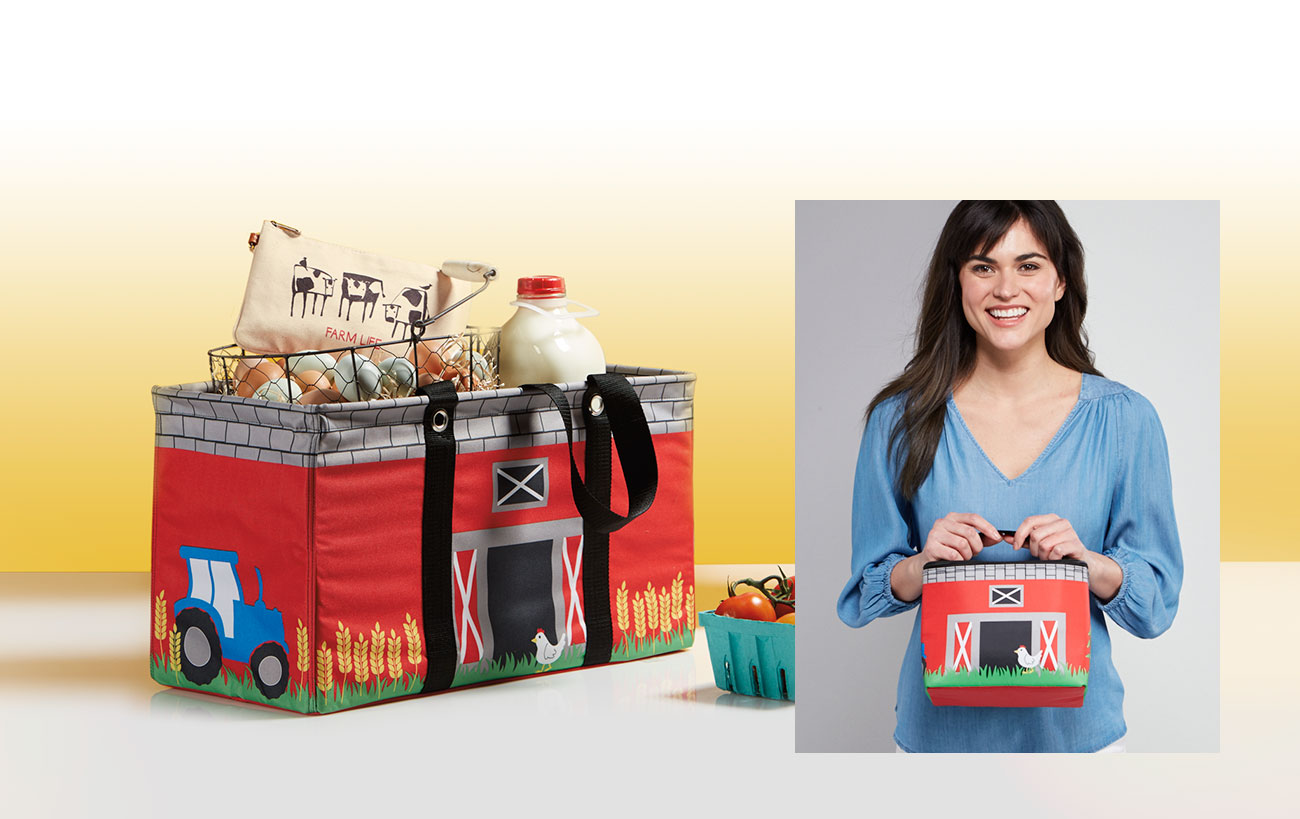 Barnyard Buddy
Even if you didn't grow up on a farm with a bright red barn, you'll still love this whimsical, summer print for your next lunch outing or outdoor adventure.
Buddy Up