To access key features of this site, you must have JavaScript enabled.
Welcome, you are shopping for the event Countryside Torpedoes Team Link - 30% Back to Team.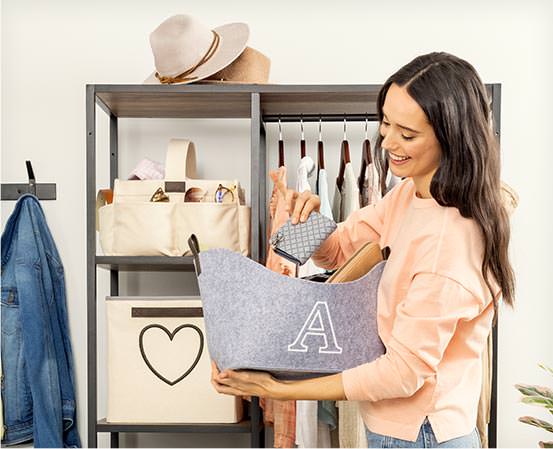 IT PAYS TO BE AN INSIDER
Earn $100 toward new Spring home org. styles when you host a $500 party3
Ideas We Love
New trends, great gift ideas, fabulous products and innovation galore ... enjoy!
HAVE YOU SIGNED UP FOR EMAIL?
Don't miss out on all the latest scoop, subscribe to our emails and stay in the loop!
SUBSCRIBE NOW