To access key features of this site, you must have JavaScript enabled.
We're listening. A message of unity and peace from Cindy & Scott Monroe READ MORE

LIMITED TIME ONLY!
Start a side gig with $231 to pick the products you love. Join for just $99 today!2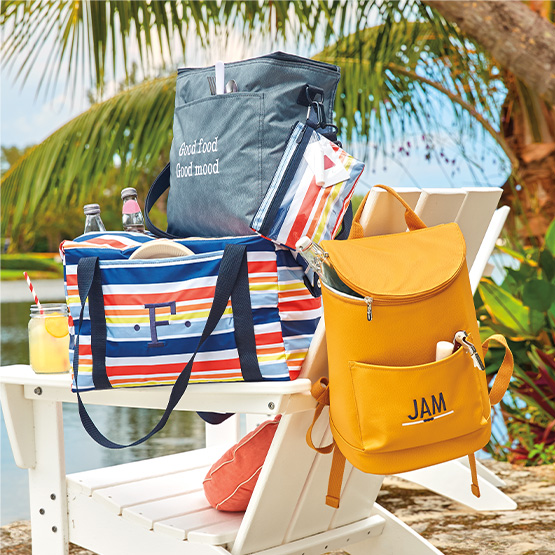 CHILL Outs
No summer adventure is complete
without these cool companions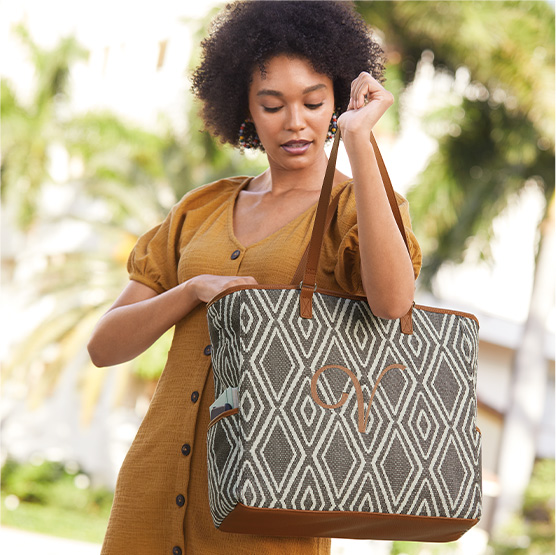 Handle with FLAIR
The hottest thing about summer?
These stylish handbags!
Connect with friends online and earn great rewards like credits,
exclusives and half-off items! SEE HOW >
Ideas
We love

Blog

New trends, great gift ideas, fabulous products and innovation galore ... enjoy!