To access key features of this site, you must have JavaScript enabled.
Design Gallery
The perfect gift? Just name it! Add a personal touch to your favorite item with a variety of design options.
Large Monograms $10
Make a big, bold statement with large monograms in fun and formal fonts. Turn a tote, pillow or accessory into a can't-miss gift!
For these design options, choose one color (excluding Bold Letter, which gets 2 colors). Fonts as shown. Available on pillows.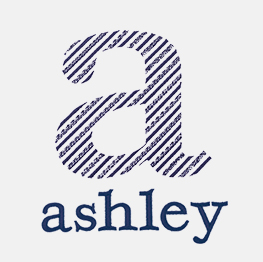 Bold Letter
Choose one lowercase letter
Available with one line of text, up to 16 characters, or no text
Choose one color for letter and a second color for text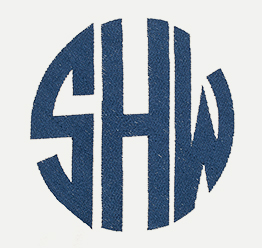 Large Circle Monogram
Three uppercase letters only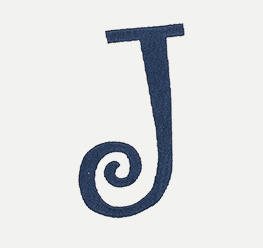 Large Curled Initial
One uppercase letter only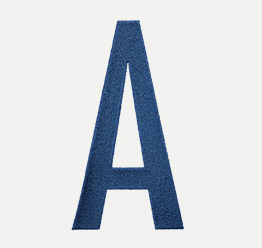 Large Headline Initial
One uppercase letter only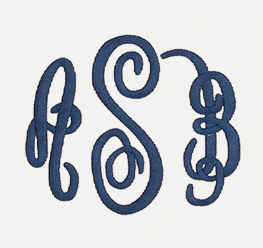 Large Script Monogram
Three uppercase letters only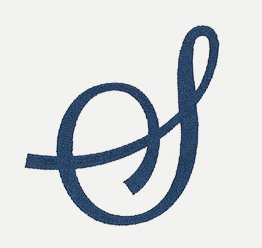 Large Signature Initial
One uppercase letter only