To access key features of this site, you must have JavaScript enabled.
You are not shopping with one of your consultant's parties. Click on My Parties above to see your consultant's open parties.

Double Hostess Credit! This November, earn twice the FREE products when you share the fun of Thirty-One!1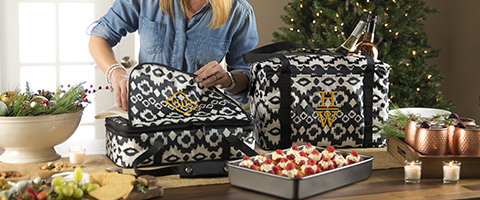 Hostess Special
Be rewarded with great savings on exclusive styles when you share the fun of Thirty-One!1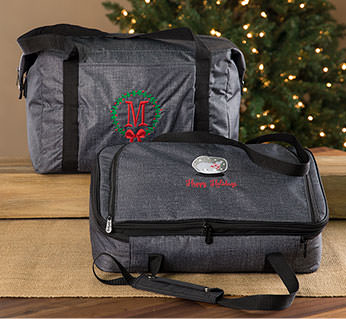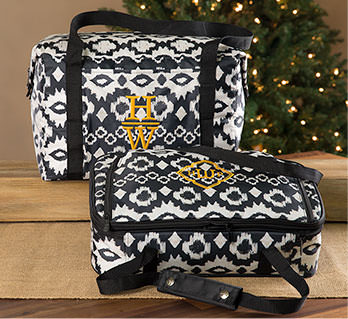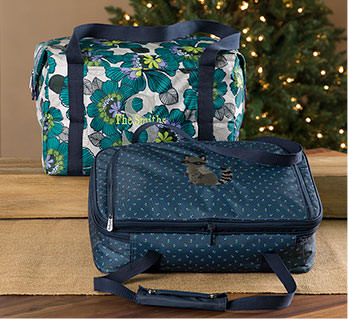 Designed for all of your seasonal celebrations, this special comes complete with a roomy Fresh Market Thermal and the Customer-favorite Perfect Party Set in your choice of three print sets. This two-piece bundle, with personalization, is yours for just $40 with a $600+ party.2
Available in 3 sets: Charcoal Crosshatch, Ikat Bazaar, Garden Party with Dot Trio.
Learn about hosting
2X - Double Hostess Credit

Double your holiday shopping spree!
Host this month and earn 2x the FREE products.1
Learn more
Hostess Exclusives2
This season, we're offering six exciting Hostess Exclusives you can get at amazing discounts when you host a qualifying party!3 Choose from popular core favorites with exciting new upgrades or fabulous new products never seen before!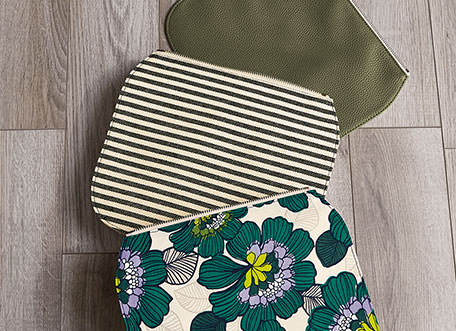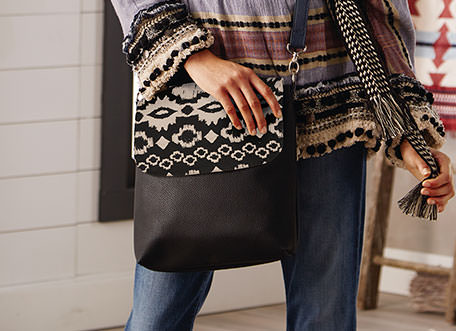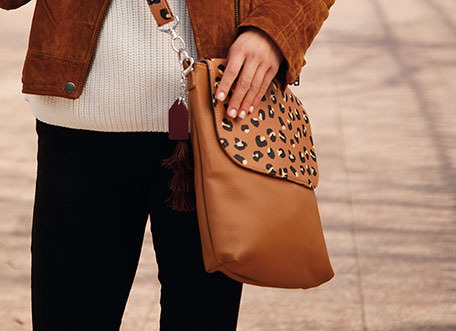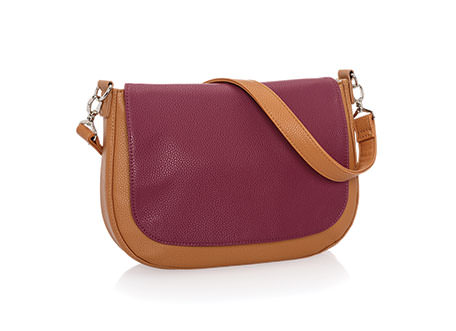 Studio Thirty-One™ Flap Bundle (Set of 3)
$20
$54 RETAIL VALUE
Personalization available!
Available in all Flaps.
Choose any 3 purse Flaps from our 16 available fall prints! Every Flap fits both our classic- and modern-style Studio Thirty-One purse bodies, so you can coordinate with your outfit or just add a pop of color. Swap, switch and snap to create a new look every time you walk out the door!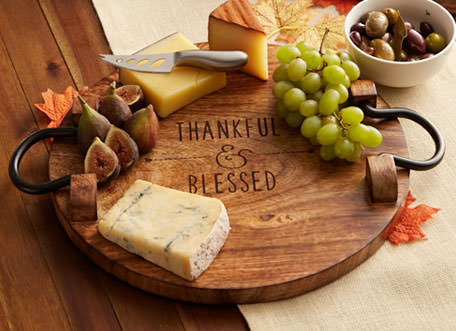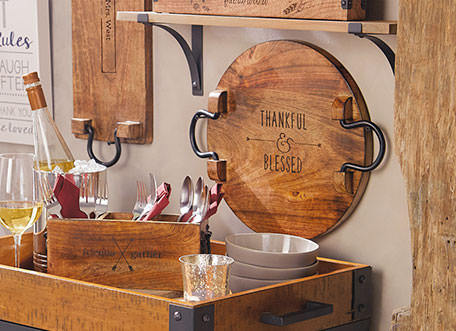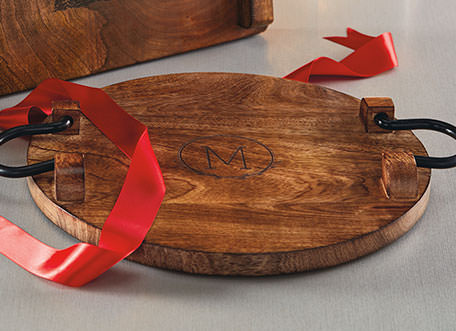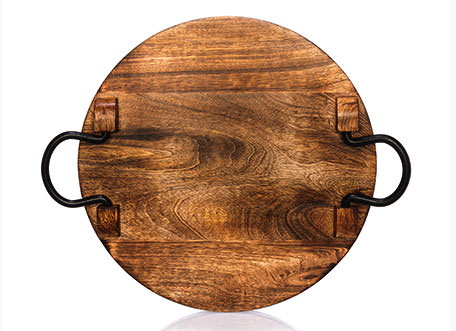 Close To Home™ Round Tray
$30
$68 RETAIL VALUE
Personalization available!
An exciting new addition to our home décor collection! The Close To Home Round Tray gives you another option for serving up goodies for any special occasion with its food-safe, natural wood surface and iron handles. It's the perfect companion to our original Close to Home Tray and Close To Home Caddy, and of course, it's available with etched wood personalization!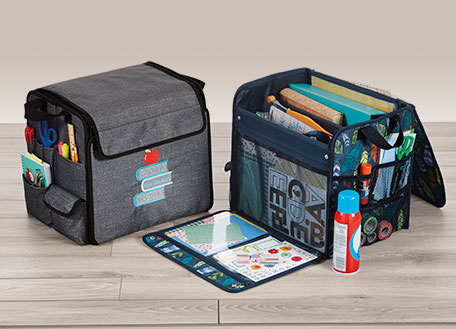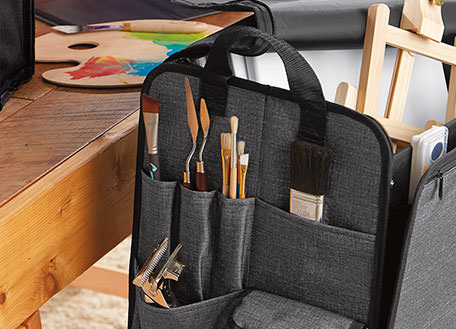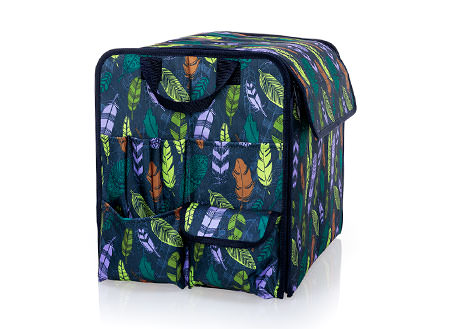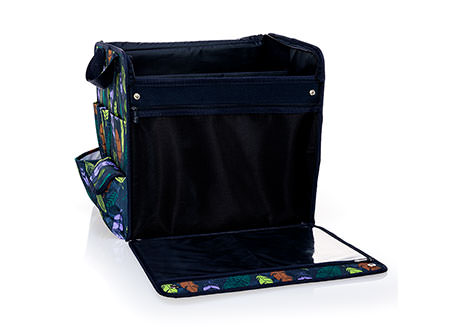 Get Creative™ Crate
$40
$120 RETAIL VALUE
Personalization available!
Available in Charcoal Crosshatch & Falling Feathers.
This spectacular storage solution was created by Thirty-One in collaboration with DIY crafting celebrity Vicki Howell. If you love painting, sewing, knitting or crafting on the go, then you'll love the pockets and compartment space the Get Creative Crate features. Even if crafting isn't your thing, the Get Creative Crate makes a great on-the-go office, teacher tote or overnight bag!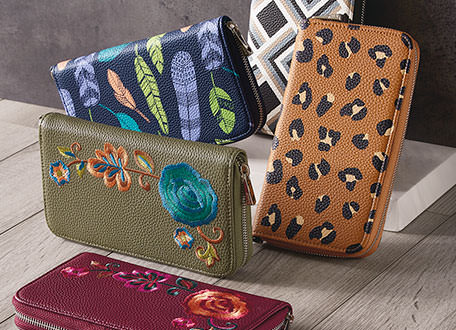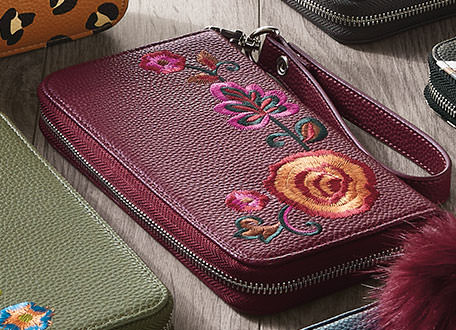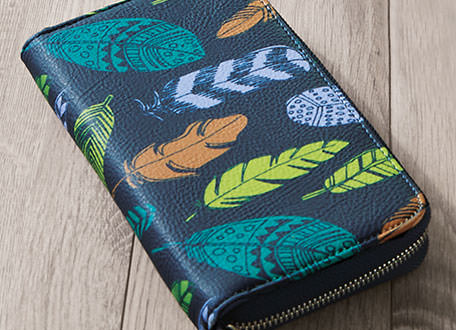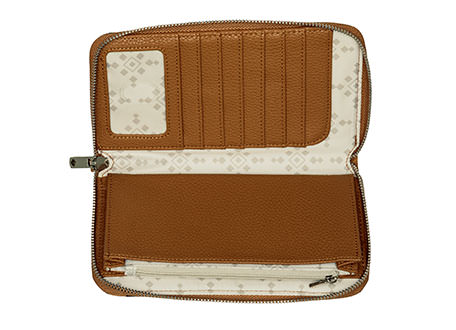 All About the Benjamins®
$22
$58 RETAIL VALUE
Available in Deco Diamond Pebble, Falling Feathers Pebble, Lovely Leopard Pebble, Deep Merlot Pebble w/ Floral Embroidery & Ooh-La-La Olive Pebble w/ Floral Embroidery.
One of our most popular items, the All About the Benjamins wallet is now available in five new exclusive prints and patterns, including two unique choices with embroidery. All five colors match back to our core fall bags, totes and pouches, so coordinating any look is always easy. These are definite must-haves for anyone who loves our original Benjamins wallets!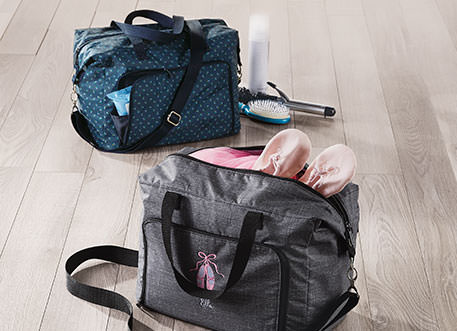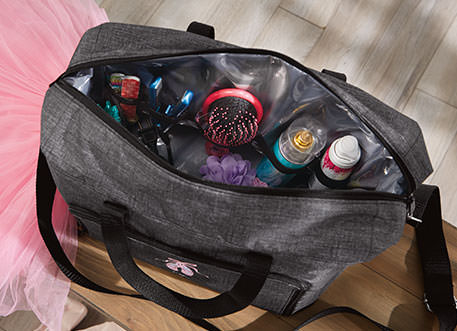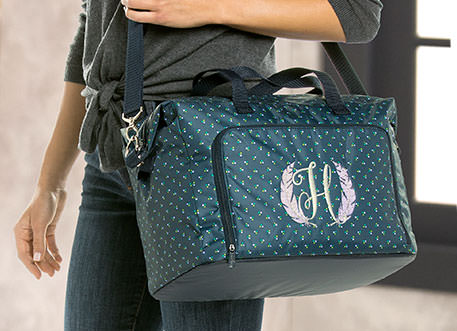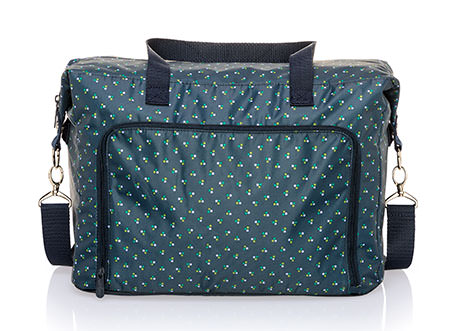 Essentials Carry-All
$30
$78 RETAIL VALUE
Personalization available!
Available in Dot Trio & Charcoal Crosshatch.
If you're always on the go traveling, running errands, going to the gym or shuttling kids everywhere, you need the Essentials Carry-All. This bag is a lifesaver! With lots of handy pockets–one of which is thermal for keeping drinks and snacks cool–a PVC plastic lining that easily wipes clean and an attachable/detachable crossbody strap for hands-free comfort, it's perfect for any active lifestyle. Its unisex style makes it an ideal gift for the guys, too!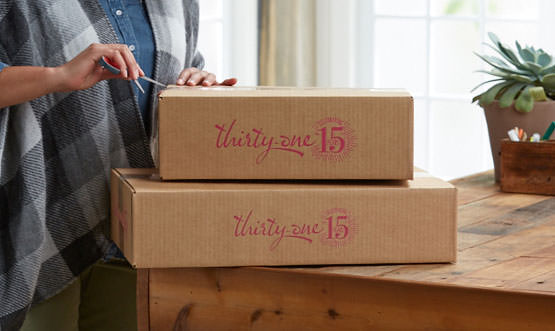 Mystery Bundle
$25
$75+ RETAIL VALUE
We'll choose a secret bundle of two or more Thirty-One favorites just for you!
If you love a surprise, there's nothing better than our Mystery Bundle! A top-seller for our Hostesses since it was first offered, The Mystery Bundle is a great choice for anyone new to Thirty-One Gifts. Bundle items usually arrive in one or two surprise packages at your door and work together in some fashion. Mystery Bundles most often contain products that are either in-season, feature new print patterns, or are past-season favorites.