To access key features of this site, you must have JavaScript enabled.
Consultant Feature: Leading with HER Heart

Katie Richards
Through many different life experiences, Director Katie Richards is using her Thirty-One business as a way to empower women and girls to realize their worth and fullest potential.
"As a former public policy research analyst who analyzed the impacts of public policies on kids and families, a military spouse having lived in many different areas all over the country and having volunteered with many different organizations focused on empowering women and girls, I have been exposed to the confidence crisis on a large and broad scale," Katie says.
As a military spouse of 17 years and founding member of West Point Professional Women, Katie uses her passion for supporting children, women and families and applies it locally to connect and empower military professional spouses, who are often uprooted every few years.
Katie also implements the Gives mission by volunteering and donating products to organizations and causes that support the overall Gives mission, and her personal Why.
"When we address the root causes of the crisis, we are better able to achieve the mission and build self-esteem helping women and girls realize their self-worth and fullest potential," she says.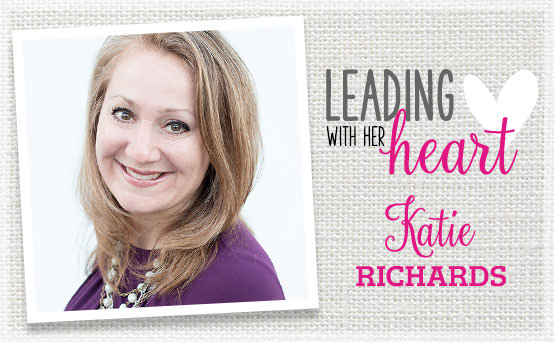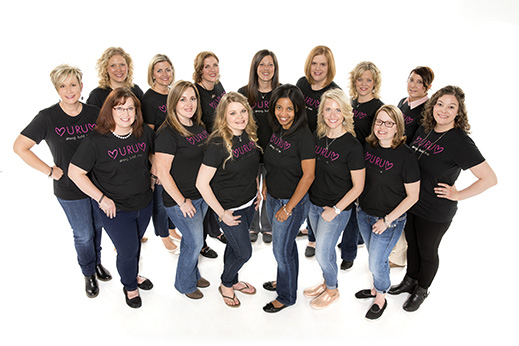 2017-2018 Gives Care Council
Members, 2017-2018
Kim Washington, National Executive Director, Florida
Gretchen Manmiller, Senior Executive Director, Pennsylvania
Melissa Dodge, Executive Director, Nebraska
Lisa Jones, Executive Director, Michigan
Kelly Smith, Executive Director, Oregon
Tiffany Wellinghoff, Executive Director, Ohio
Kelsey Egan, Senior Director, Connecticut
Stacey Hicks, Senior Director, Virginia
Tami JBeily, Senior Director, California
Natalee Tokar Lubberts, Senior Director, Ontario, CA
Brittney Biddle, Director, Georgia
Tanya Law, Director, Alberta, CA
Brishundra McGrier, Director, Ohio
Jill Rhea, Director, Texas
Laura Shuler, Director, North Carolina