To access key features of this site, you must have JavaScript enabled.
Dahl to Serve as President
Thirty-One Gifts hires
Dahl to serve as president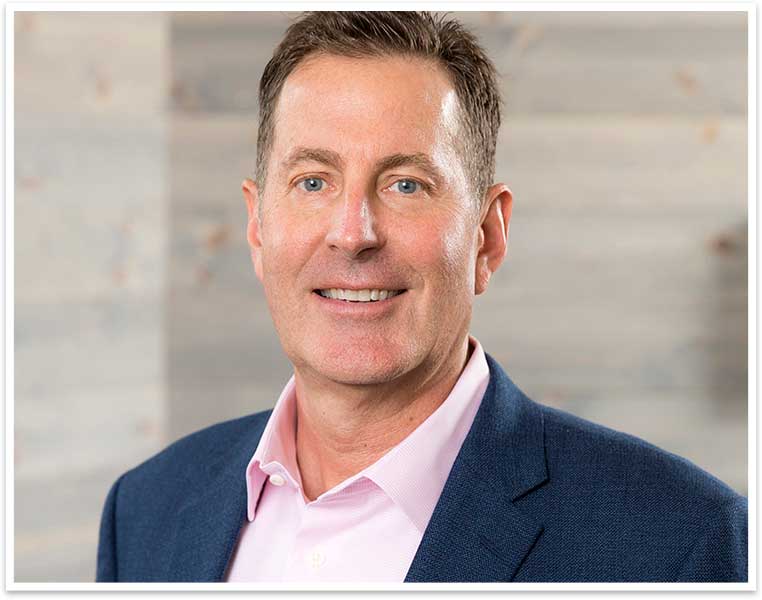 (Columbus, Ohio) August 28, 2017 – Thirty-One Gifts announced today that Jeff Dahl, an industry leader who has worked extensively in more than 30 countries, has joined the company as president. Cindy Monroe, the company's founder, will continue in her role as CEO.
"We've worked hard over the past few years to set Thirty-One on a path of long-term growth," Monroe said. "Jeff's background, skill set and international experience will complement the strengths of others on our leadership team. With Jeff on board, I am confident we can take Thirty-One to the next level."
Dahl has more than 35 years of experience working for internationally recognized companies such as Amway, The Coca-Cola Company, and Lufthansa. He has spent the last 12 years in the direct selling industry. Throughout his career, he has driven growth and delivered bottom line results across varied industries, channels and markets while balancing company culture and values. In addition, Dahl has led multiple high performance teams in multinational and culturally diverse environments.
"I've known Cindy for years through our work with the Direct Selling Association. Since our first interaction, I've always respected her work ethic, charitable drive and vision for Thirty-One," Dahl said. "I'm looking forward to joining the company and getting to further know the team. It's my goal to use my international and cross-functional business experience to lead continual growth for Thirty-One on both a national and a global scale."
In his new role, Dahl will focus on driving innovation and the execution of Thirty-One's major growth initiatives. Monroe will continue to work closely with the Company's leadership team on vision and strategy and will also continue to devote her time to the Company's independent sales Consultants across the United States and Canada.
Dahl was raised in Dayton, Ohio. He earned a bachelor's degree from The Ohio State University and his MBA from the Northwestern University Kellogg School of Management. Dahl and his wife have three grown children and one grandchild.
About Thirty-One Gifts: Thirty-One Gifts is one of the world's largest direct-selling companies, offering purses and wallets, totes, home organization solutions and décor, jewelry and more. The company, however, is about much more than its products. Thirty-One is a family of individuals who share a passion for empowering women, and who are committed to celebrate, encourage and reward others for who they are. The name Thirty-One Gifts comes from Proverbs 31, of the Bible, which describes the attributes and the importance of a "virtuous woman." Cindy Monroe started Thirty-One in her basement in 2003. From those humble beginnings, they've grown to include tens of thousands of independent sales consultants across the U.S. and Canada.