To access key features of this site, you must have JavaScript enabled.
Thirty-One Gifts Supports National and Global Outreach for Holidays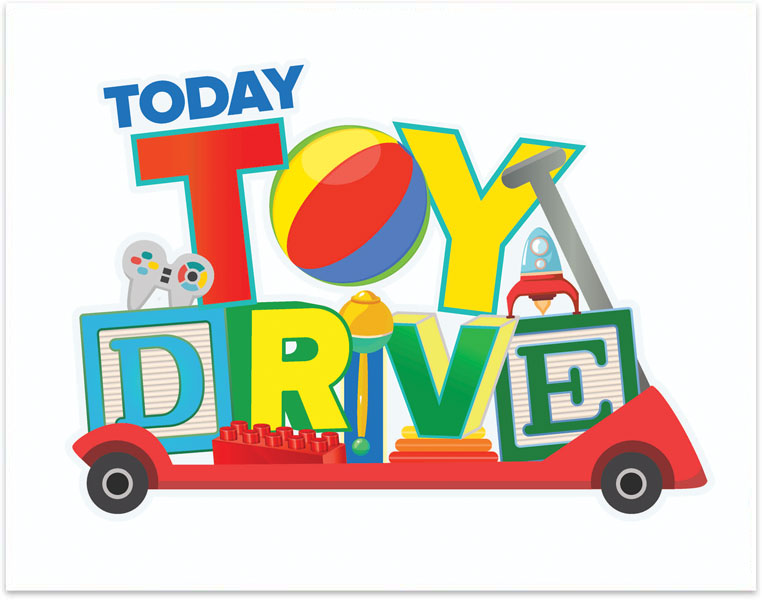 COLUMBUS, OH (November 2, 2017) – Thirty-One Gifts, a leading direct-selling company, is supporting two sizeable holiday giving initiatives – the TODAY Show Toy Drive and Giving Tuesday with World Vision.
During the 9 a.m. segment of the TODAY Show on Wednesday, November 28, Thirty-One Founder & CEO Cindy Monroe will appear on behalf of the Direct Selling Association (DSA). Monroe will appear to announce the DSA's support of the toy drive, as well as Thirty-One's donation of 50,000 totes, pouches, thermals and backpacks.
Thirty-One's contribution this year has a retail value of more than $4.5 million. They have participated in the toy drive seven times, and with the donation this year, have donated 1.6 million products valued at $48 million to-date.
Also on November 28, the company will participate in Giving Tuesday with Christian humanitarian organization World Vision. Thirty-One will match all donations made to World Vision by providing a product donation up to $1 million in value.
TODAY Show Toy Drive
Thirty-One's product donation provides products to the drive which are appropriate for tweens and teens, and fills an often-unfulfilled toy drive niche with gifts for teenagers. They are one of the largest donors in the history of the TODAY Show Toy Drive.
After the show appearance, a group of Thirty-One independent sales consultants from throughout the country will distribute the products to Boys and Girls Clubs where they reside.
"We're honored to represent the DSA on the TODAY Show, and are blessed to be able to provide a donation that represents who we are as a company," said Monroe. "Giving back is a key part of our business and key to our philanthropic mission to serve and support girls, women and families."
World Vision and Giving Tuesday
Thirty-One has provided a product match for World Vision Giving Tuesday for three years, totaling $3 million in product for women, girls and families around the world.
World Vision U.S. has participated in Giving Tuesday for five years and has experienced increases in donations each year, up to $3.9 million last year. An enabling component of the increase in donations is the support they receive from Thirty-One Gifts.
World Vision is a Christian humanitarian organization dedicated to working with children, families and communities worldwide to reach their full potential by tackling the causes of poverty and injustice.
Giving Tuesday, the Tuesday after Thanksgiving, is a day devoted to charitable giving, volunteering and advocacy, in response to the consumer focus of Black Friday and Cyber Monday.
"By working with World Vision, we're able to reach across the globe and help people in impoverished regions with critical needs," said Monroe. "We provide health workers with bags for their supplies, blankets for babies, backpacks for school children, and more that can impact children and families worldwide."
Thirty-One also provides thousands of Hope Kits to World Vision throughout the year. The kits are travel accessory bags filled with hygiene products for women that are distributed during natural disasters and to people in need throughout the world.
Donations to World Vision on Giving Tuesday may be made at their website, www.worldvision.org.
Through their philanthropic initiative, Thirty-One Gives, Thirty-One partners with nonprofit organizations that serve and support girls, women and families, and they donate approximately 5 percent of net sales annually to those organizations. To-date, Thirty-One has donated more than $100 million in product and cash to nonprofit organizations.