To access key features of this site, you must have JavaScript enabled.
You are not shopping with one of your consultant's parties. Click on My Parties above to see your consultant's open parties.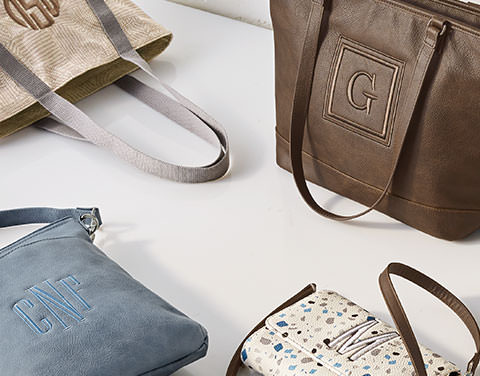 Rewards for Consultants
Summer just got sweeter!
Earn 35% commission when you sell $500+ now through the end of August!1 Full-time job or part-time side gig, how you earn is up to you!
More kit options:
Fabulous rewards begin with an Enrollment Kit! Which will you choose?
Choose our

$99 Signature Kit3

Includes 10 of our best-loved products in our top prints of the season, plus selling and marketing tools to help you hit the ground running!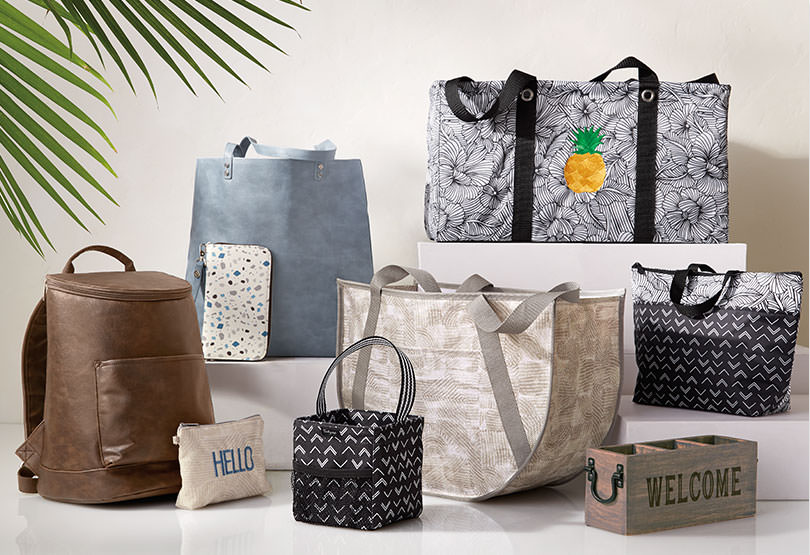 or choose our

$130 CUSTOM Signature Kit3

Same as our Signature Kit, but you pick the prints YOU like best!

Plus, you get to choose personalization designs for these items!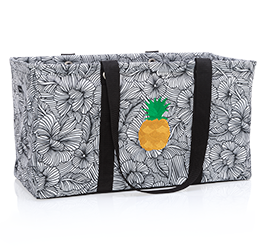 LARGE UTILITY TOTE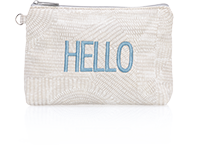 MINI ZIPPER POUCH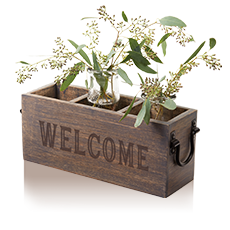 CLOSE TO HOME™ CADDY
How to earn
It's easier to earn commission and bonuses than you might think. This chart explains how our monthly commission and bonuses work.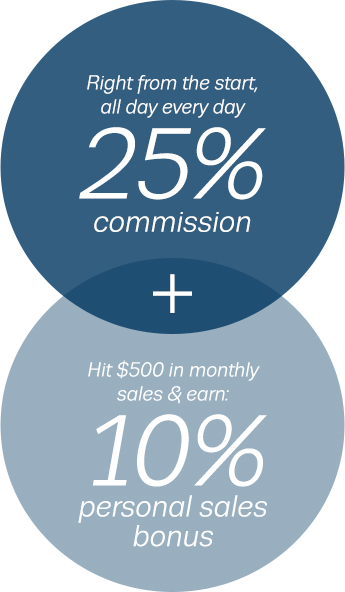 Sales
per month
25%
Commissions
$1
Start Earning
$100
$25
$500
$125 + $50
$1,000
$250 + $100
$1,500
$375 + $150
$2,000
$500 + $200*
*10% PERSONAL SALES BONUS EARNED
Hit $500+ Personal Volume each month & get 35% commission on ALL PV, NO LIMIT.
How much do Consultants earn?
As with any business, success depends on the amount of time you devote to your business and the amount of work you put into it. It's all up to you! Here's an idea of what to expect.
U.S. Thirty-One Gifts LLC Income Disclosure Statement 2019
With the opportunity to work from home and be a business owner, you can chart your own unique course. A Thirty-One business is yours to dream, build, and develop!
We understand each Consultant's experience is unique – some Consultants join simply to receive a discount on Thirty-One products and many others start off selling products to earn a little extra money. If you choose to build your own business at Thirty-One, the information in the table, for 2019, should help you better understand the amount of income that Consultants can earn. For example, in 2019, approximately:
23.9% of Consultants earned less than $1;
20.7% of Consultants earned between $1 and $99; and
42.8% of Consultants earned between $100 and $999.
Please note that Thirty-One Gifts does not require Consultants to purchase or maintain inventory and, in fact, our policies prohibit this practice. Note also that these income figures do not represent a Consultant's profit, as they do not consider expenses incurred by a Consultant in the operation or promotion of her business. The figures in the table refer to gross income (total income before any expenses are deducted) and expenses that a Consultant incurs in the operation of her business can vary widely. You should factor in estimated expenses when projecting potential profits.7
The income of the Consultants in the table is not necessarily representative of the income, if any, that you or any particular Consultant can or will earn through her Thirty-One business and should not be considered guarantees or projections of your actual earnings, income or profits. Your success with Thirty-One depends on several factors, such as time devoted to your business, tenure and hard work. For instance, the top 1% of those Consultants with the highest yearly income in the table have an average tenure with Thirty-One of 90 months. It is important to keep in mind that, like all businesses, some Consultants will succeed in earning income and some will not.
| Consultant Yearly Income4 | % of all Consultants5,6 |
| --- | --- |
| Less than $1 | 23.9% |
| $1 — $99 | 20.7% |
| $100 — $999 | 42.8% |
| $1000 — $1,999 | 7.2% |
| $2,000 — $2,999 | 2.1% |
| $3,000 — $3,999 | 0.8% |
| $4,000 — $4,999 | 0.4% |
| $5,000 — $9,999 | 1.0% |
| $10,000 — $99,9999 | 1.0% |
| $100,000+ | 0.1% |