To access key features of this site, you must have JavaScript enabled.
You are not shopping with one of your consultant's parties. Click on My Parties above to see your consultant's open parties.
Design Gallery
The perfect gift? Just name it! Add a personal touch to your favorite item with a variety of design options.
Photo Prints
Create a statement piece with Photo by Thirty-One customizable designs that help you tell your story.
Keep loved ones close with a variety of hearfelt keepsakes.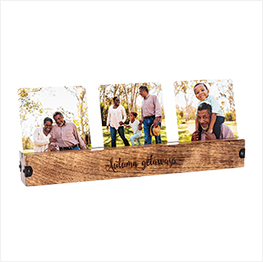 Close To Home™ Table Gallery
Displays up to 3 personalized photo inserts (included)
Approx. 2.25"H x 17"L x 2"W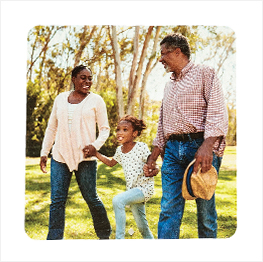 Photo Insert
Designed to fit perfectly into our Close To Home Table Gallery
Photo personalization options available
Approx. 5"H x 5"L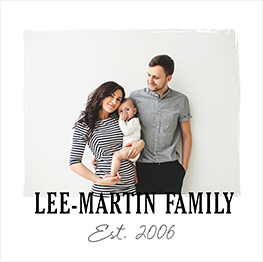 Classic Photo Pillow or Wall Art
Line 1: Required, 20 character limit, uppercase
Line 2: Optional, 20 character limit, uppercase & lowercase
Select one color for Line 1
Select one color for Line 2
Pillows approx. 18"H x 18"L
Wall art 12"H x 12"L or 24"H x 24"L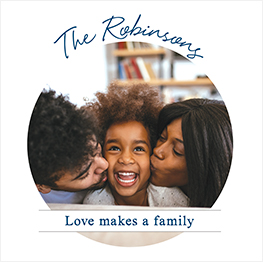 Circle Photo Pillow or Wall Art
Line 1: Required, 20 character limit, uppercase & lowercase
Line 2: Required, 20 character limit, uppercase & lowercase
Select one color for Line 1
Select one color for Line 2
Pillows approx. 18"H x 18"L
Wall art 12"H x 12"L or 24"H x 24"L
Established Photo Pillow and Wall Art
Lines 1-4: Required, 20 character limit, uppercase
Line 4: Date in format shown
Select one color for Line 1 and "EST"
Select one color for Lines 2-4
Pillows approx. 18"H x18"L
Wall art 12"H x 12"L or 24"H x 24"L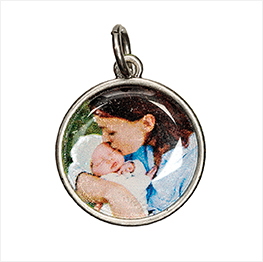 Just Write™ Large Circle Charm
Silver-Tone
Choose from printed options or photo
0.75" diameter