To access key features of this site, you must have JavaScript enabled.
We believe confident girls become strong women who lead healthy families and build thriving communities.

THIRTY-ONE
GIVES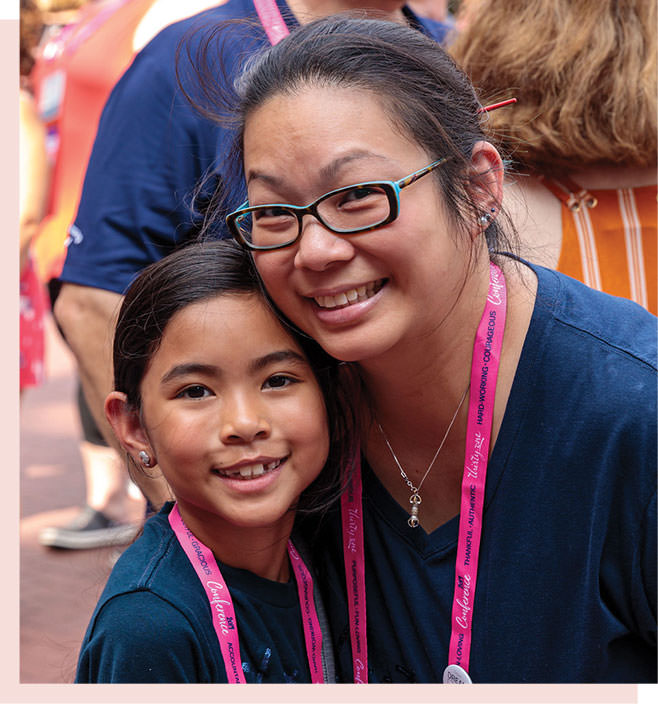 Thirty-One Gives is a charitable program that empowers girls, women and families with the self-esteem and confidence they need to live purposeful, thriving lives. Since 2012, Thirty-One Gives has donated more than $100 million in products and cash to charitable organizations that share in our mission.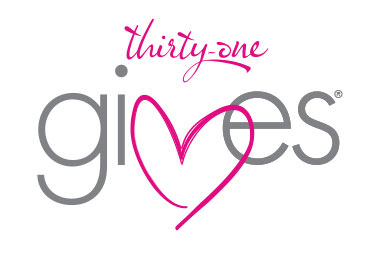 "Every day you choose to be yourself, you make an impact. Believing in yourself is the most powerful choice in the world."
— Cindy Monroe, Founder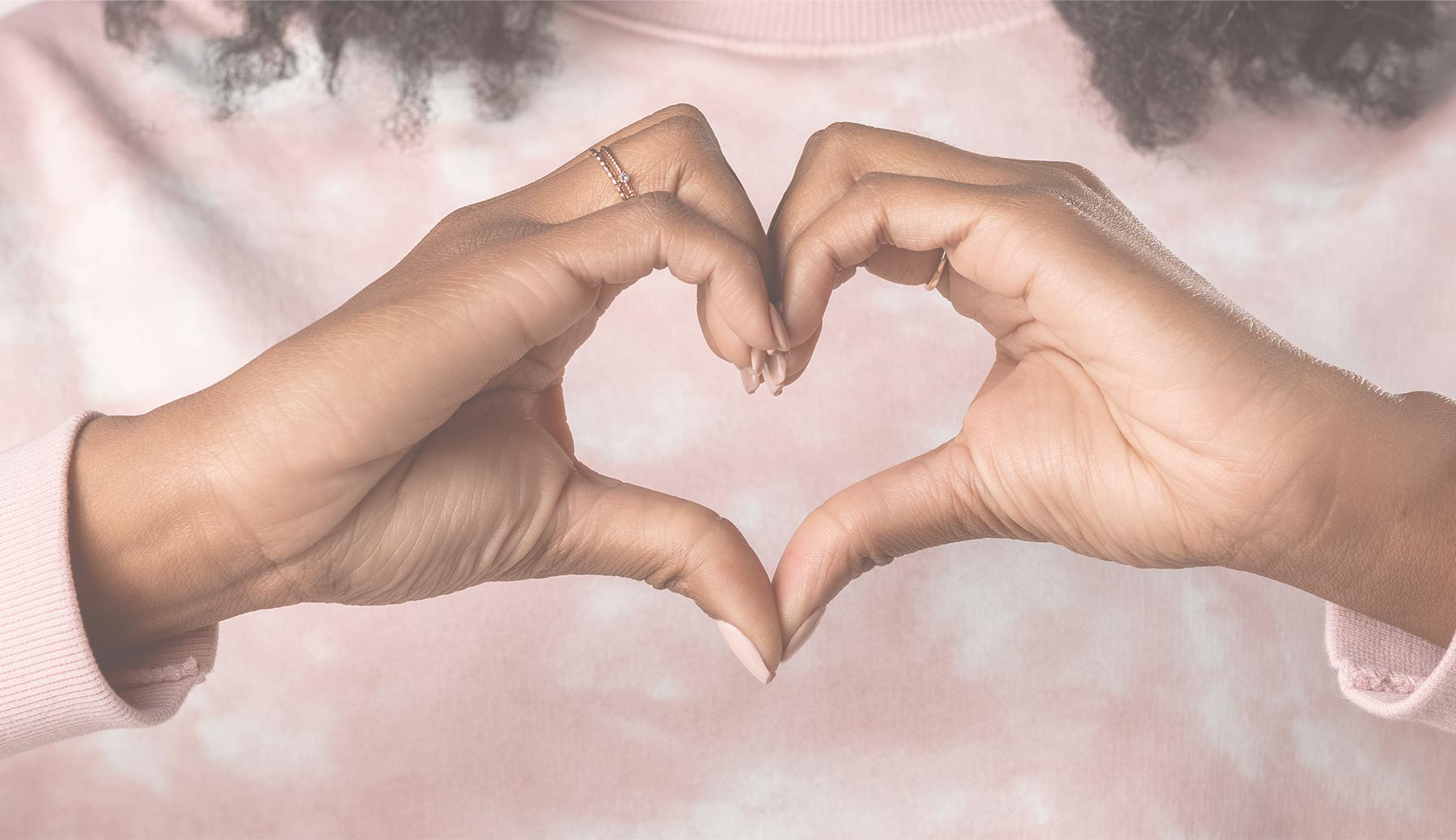 Giving is a selfless act that begins in the heart, born out of love and driven by kindness. Be the Give.
Our Partner in Giving
Girls on the Run® is dedicated to building girls' confidence and inspiring them to recognize their inner strength through physical activity and life skills learning. Trained coaches lead small teams through a research-based curriculum which helps girls in 3rd-8th grade develop essentials skills for navigating their worlds.
Thirty-One® Consultants and our Home Office have been proud to support Girls on the Run® over the years through donations, serving as coaches and volunteering at 5K events!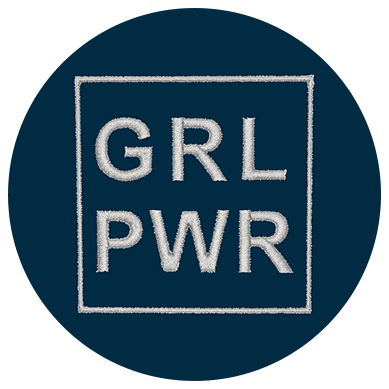 Personalization with purpose
Show your support by embroidering your Thirty-One purchase with a special Girls on the Run® or GRL PWR Icon-It™.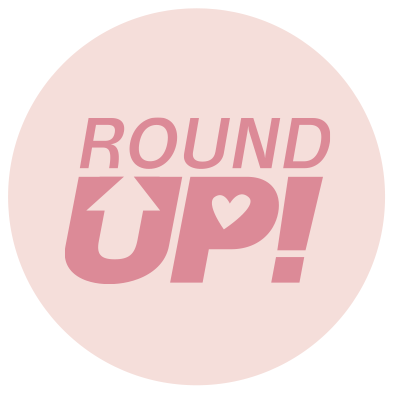 Round Up! your purchase to support Girls on the Run®
At checkout, Round Up! your purchase to the nearest dollar or make a contribution of any amount to support Girls on the Run®, an organization dedicated to empowering girls through physical activity and life skills learning.
Girls on the Run® is working to expand its life-changing program from the U.S. into Canada. All proceeds from Round Up! in Canada will directly benefit this effort.
Join us for a virtual 5K!
March 8 is International Women's Day, and while we wish we could celebrate together in person, we are thrilled to join together virtually with Girls on the Run and all of you!
Join us March 8-13 as we run, walk and get active to support the unstoppable strength, resiliency and power of every girl and woman.
Register here for the virtual 5K.