To access key features of this site, you must have JavaScript enabled.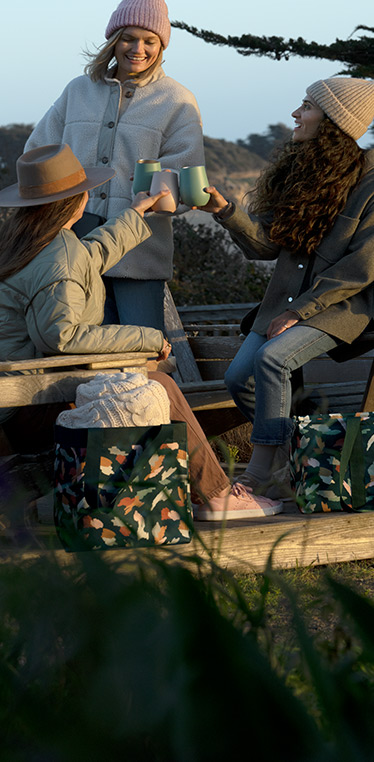 JOIN FOR $31
LIMITED TIME ONLY!
Snag new fall styles (a $92122 value) and the chance to get hundreds of dollars in free products.
JOIN TODAY
SPECIAL OFFER
EXTENDED!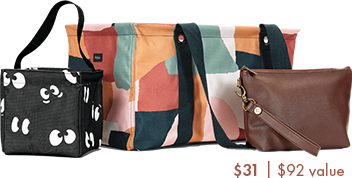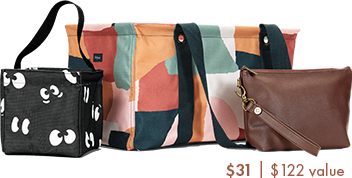 Get an exclusive mini kit featuring new fall styles when you join for just $31 through 15 September 15.
JOIN NOW
Unlock your
Rewards
The more you share the fall feels with Thirty-One products
in your first 30 days, the more rewards you'll unlock.
SELL $500

---

Get a free Basics Bestsellers Kit
(6 products / $193$255 value)

SELL $1,000

---

Get a free Signature Fan Faves On The Go Kit (8 products / $355$465 value)

SELL $2,000

---

Get a free Ultimate #goalgetter
Kit (14 products / $668$876 value)
START YOUR NEW CHAPTER
TODAY
Discover why thousands of people have fallen in love with the Thirty-One opportunity.
JOIN NOW