To access key features of this site, you must have JavaScript enabled.
Consultant Feature: Leading with HER Heart

Mara Jackson
Director Mara Jackson, is using her Thirty-One business to give back and further the Gives mission in her town of Charlton, Massachusetts.
"I believe that Gives is the embodiment of what Thirty-One is all about," Mara says.
As the child of a single mother fighting breast cancer, Mara knows the effect of others' kindness, and how much it truly matters. Through her fundraising efforts, Mara does more than just raise money for women and children with cancer.
"I do not want to give money and then disappear," Mara says. "Emotional support and love gives those families the strength to keep going… I know what it's like to be alone in the fight and I don't want anyone else to feel that way."
While many of Mara's charitable efforts have been for individuals fighting without being under the name of a charity, she is also an active member in two organizations, Brady's Mission and FIRST: Foundation for Ichthyosis & Related Skin Types, both helping others around her community.
"It is our life circumstances and experiences, a lot of which are outside of our control, that mold us into who we become," she says.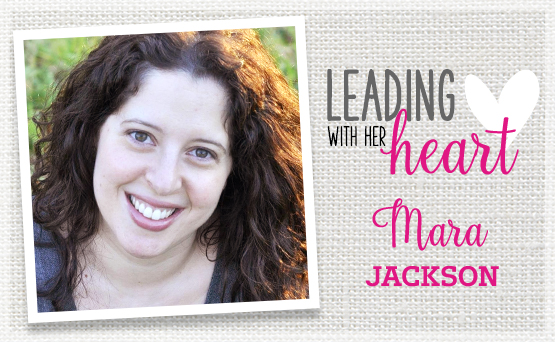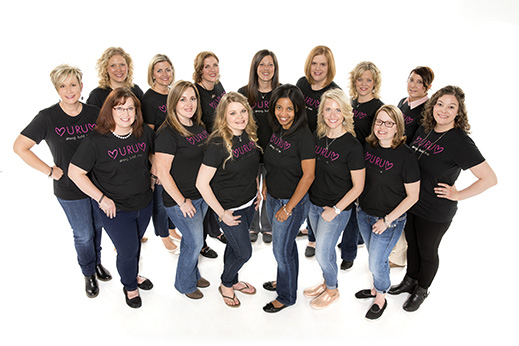 2017-2018 Gives Care Council
Members, 2017-2018
Kim Washington, National Executive Director, Florida
Gretchen Manmiller, Senior Executive Director, Pennsylvania
Melissa Dodge, Executive Director, Nebraska
Lisa Jones, Executive Director, Michigan
Kelly Smith, Executive Director, Oregon
Tiffany Wellinghoff, Executive Director, Ohio
Kelsey Egan, Senior Director, Connecticut
Stacey Hicks, Senior Director, Virginia
Tami JBeily, Senior Director, California
Natalee Tokar Lubberts, Senior Director, Ontario, CA
Brittney Biddle, Director, Georgia
Tanya Law, Director, Alberta, CA
Brishundra McGrier, Director, Ohio
Jill Rhea, Director, Texas
Laura Shuler, Director, North Carolina