To access key features of this site, you must have JavaScript enabled.
You are not shopping with one of your consultant's parties. Click on My Parties above to see your consultant's open parties.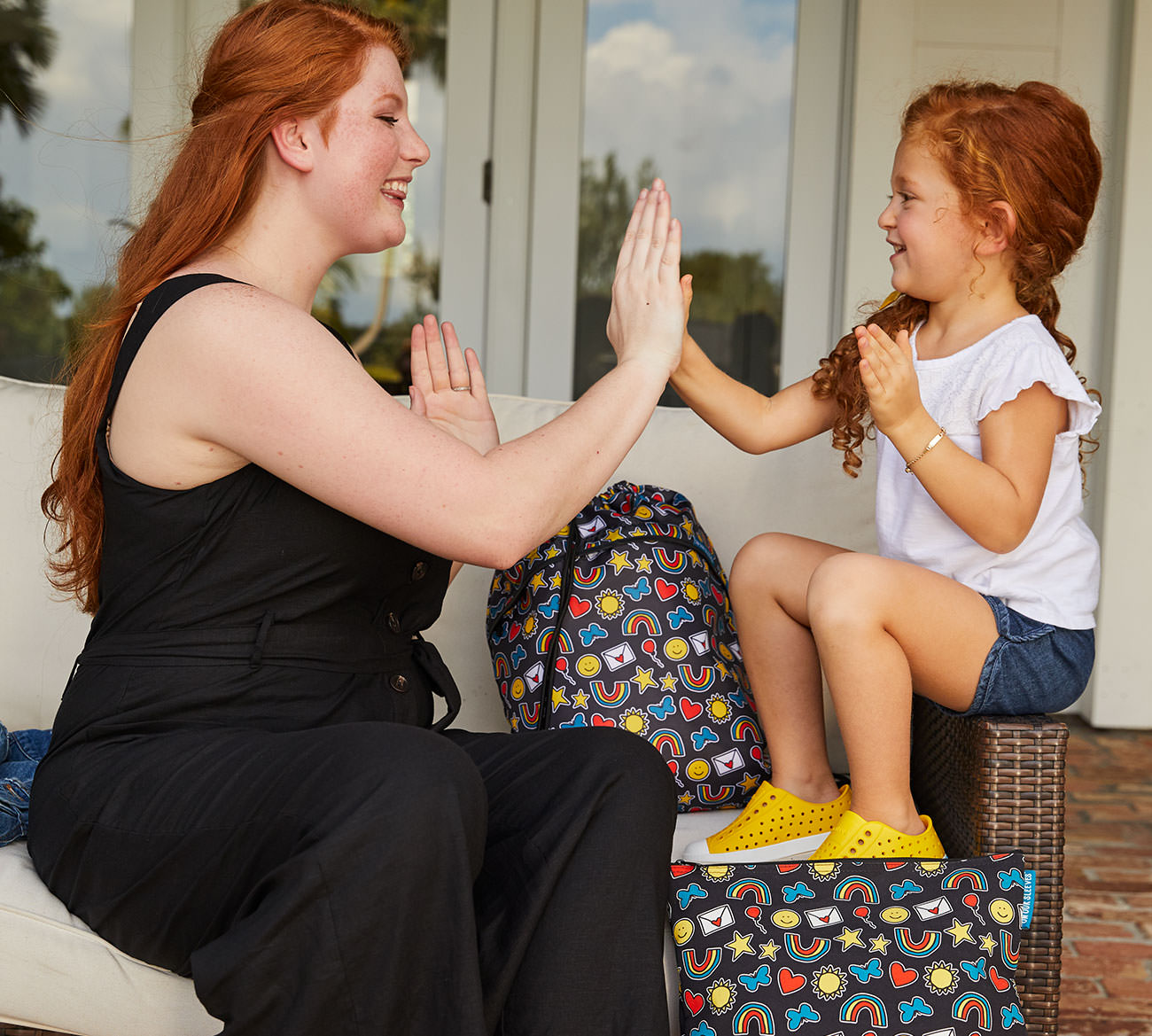 On Our Sleeves
The On Our Sleeves™ movement is on a mission to break the silence surrounding the stigma of children's mental health. In conjunction with Nationwide Children's Hospital, we are determined to offer hope and resources for millions of families coping with mental illness.
Products with a purpose
Help break stigmas and fund life-changing research for kids with mental illness when you shop exclusive Thirty-One styles: $1 from each On Our Sleeves™ Cinch Sac and Zipper Pouch and 50 cents from each Keepsake Journal and Smile Icon-It™ benefits behavioral health research supported by Nationwide Children's Hospital Foundation. The best part is, this far-reaching research is shared internationally to benefit kids everywhere!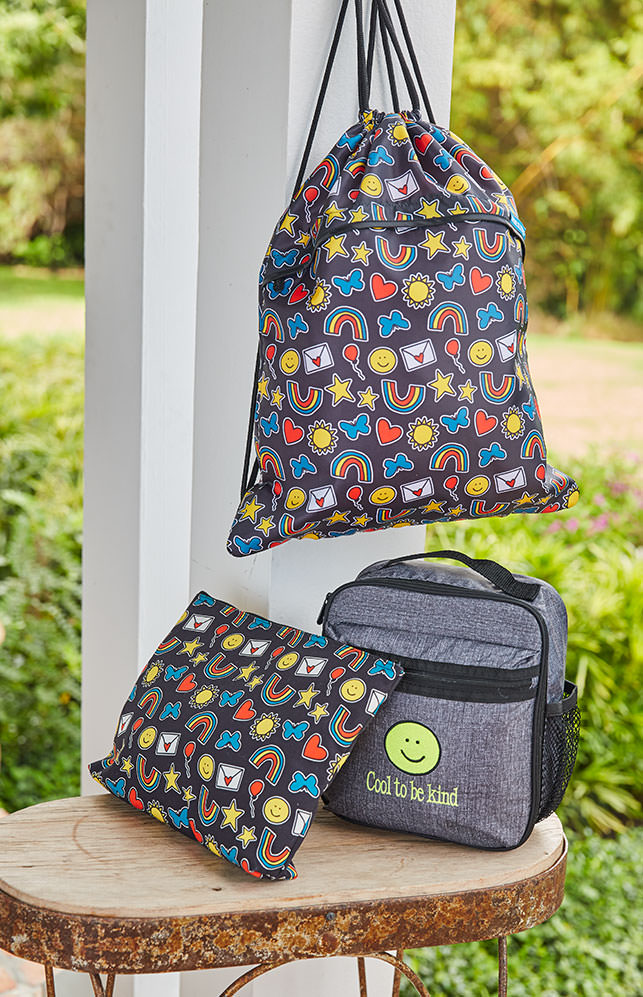 The freedom to heal
"I went home feeling empowered and validated, realizing that asking for help is worth it. Most importantly, I left knowing that although my battle with mental health was not over, I had an endless army of fighters standing with me. To me, Nationwide Children's Hospital means the freedom to be vulnerable, broken, and scared. It's the freedom to heal. It means the freedom to overcome and to thrive – no matter my diagnosis," says Julia.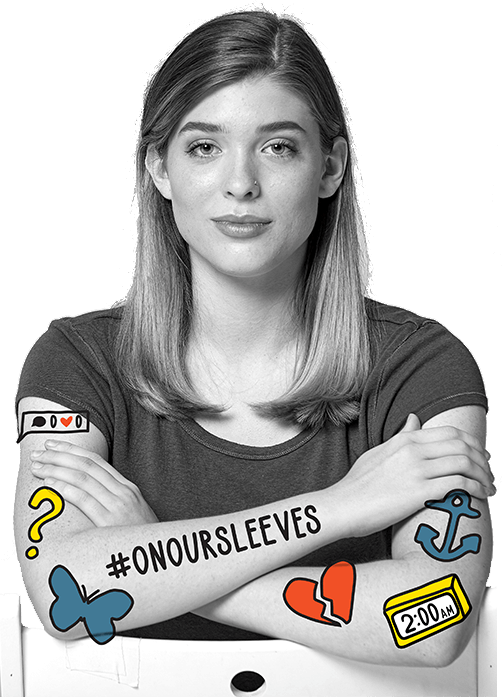 Julia's Story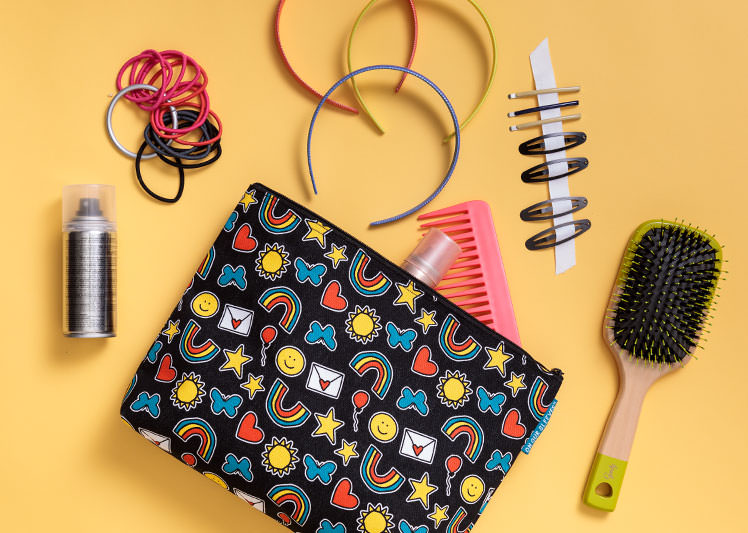 More than a pouch
We've made it easy to make a difference by matching a brand-new print with products you already know and love. Our Zipper Pouch now comes in exclusive On Our Sleeves™ print, with $1 from each purchase benefiting behavioral health research.
Shop Zipper Pouch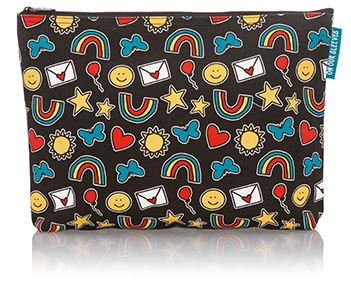 Shop Zipper Pouch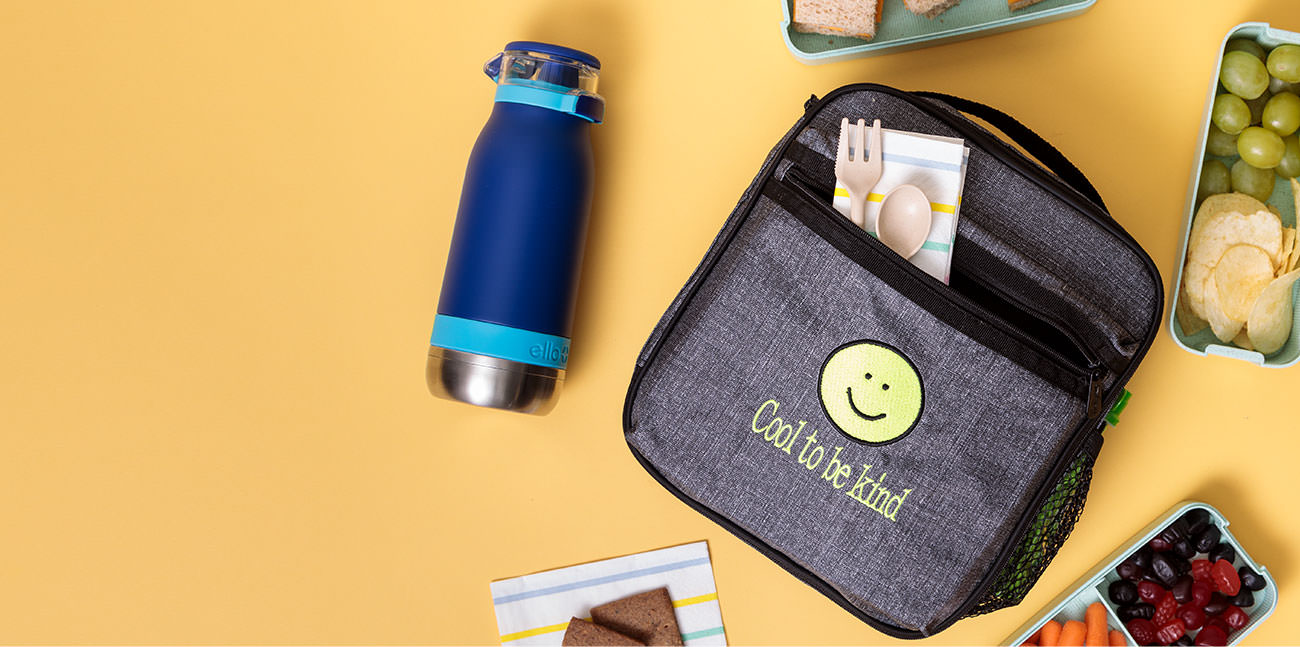 Get personal
50 cents from each On Our Sleeves™ Smile Icon-It™ goes toward funding life-changing research for kids with mental illnesses. That means you can turn almost any Thirty-One product into a tool for change just by adding this super-cute personalization! Start with the product you love!