To access key features of this site, you must have JavaScript enabled.
You are not shopping with one of your consultant's parties. Click on My Parties above to see your consultant's open parties.
APRIL HOSTESSES
70% off

personalized wood décor1
Just in time for Mother's Day, graduations and wedding season, save 70% on your choice of Close To Home™ styles when you host a $600+ party in April.1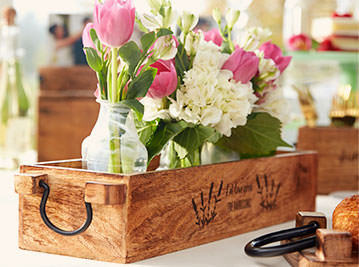 Close To Home™
Décor Box (9038)
$20.40
$68 value | Personalization included!
Natural mango wood storage displays on a shelf, table or mantel.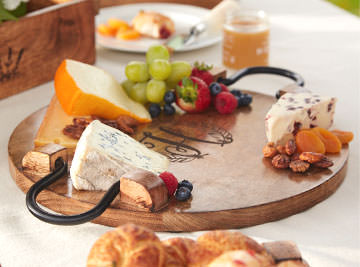 Close To Home™
Round Tray (9175)
$20.40
$68 value | Personalization included!
Our large, food-safe tray has iron handles for easy transport.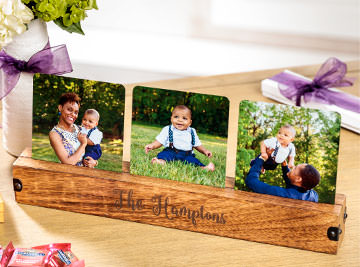 Close To Home™
Table Gallery (9239)
$17.40
$58 value | Personalization included!
Design a custom table gallery with 3 photo tags included!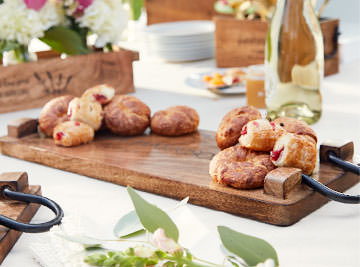 Close To Home™ Tray (8871)
$17.40
$58 value | Personalization included!
Natural wood graining makes each food-safe tray one of a kind.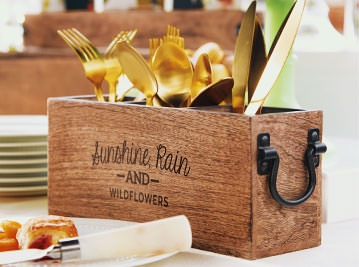 Close To Home™ Caddy (9039)
$14.40
$48 value | Personalization included!
Organize any space with our best-selling, 3-compartment caddy.
Get the girls together to shop Thirty-One this month and get your hands on these amazing Hostess Exclusive styles. You could even earn them for FREE!2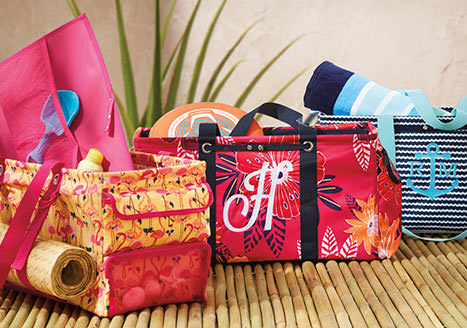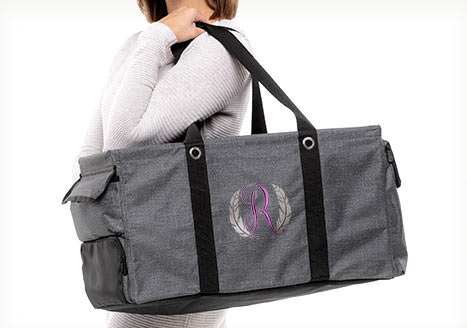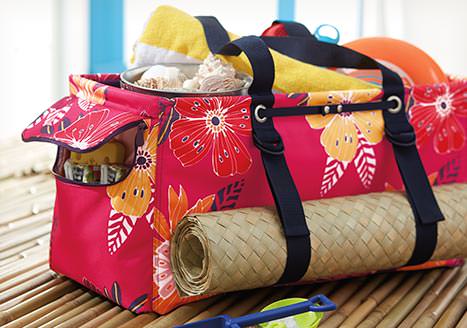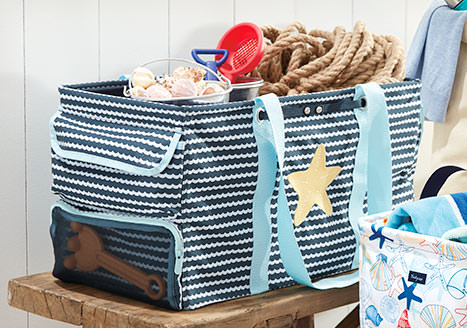 Large Utility Cargo Bundle (9118)
$35
$110 VALUE
Personalization included!
Head out for summer fun carrying the Large Utility Tote you know and love with bonus features like adjustable side straps to hold a towel, blanket or even a yoga mat, a solid flap pocket, a mesh zippered pocket and a roomy thermal pocket! Includes a fan-favorite Stand Tall Insert to add extra structure to your tote.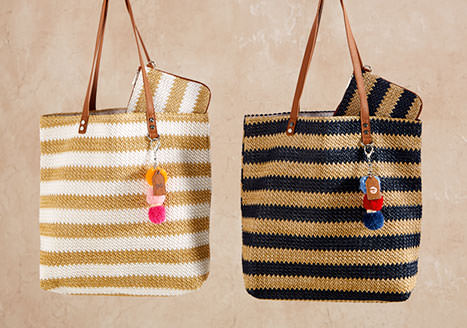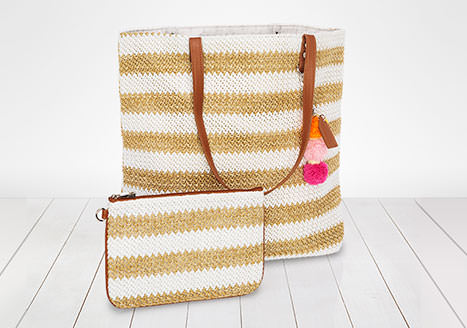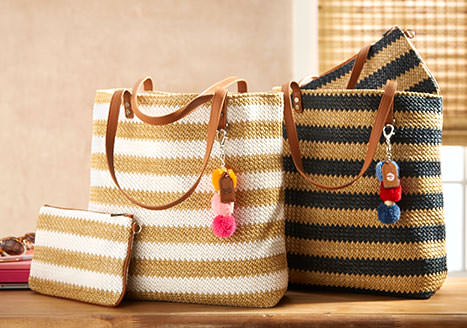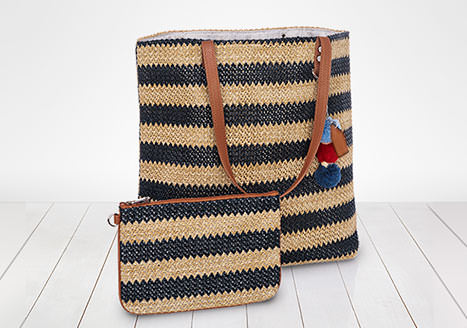 Summer Style Bundle (9456)
$50
$126 VALUE
Personalization included!
Get in a summer state of mind and picture yourself beachside, on a breezy boardwalk or touring a coastal city with this two-piece set featuring our best-selling Around Town® Tote and Rubie Mini in the new Striped Straw print. Add a pop of color with a personalized Finishing Touch Bag Charm.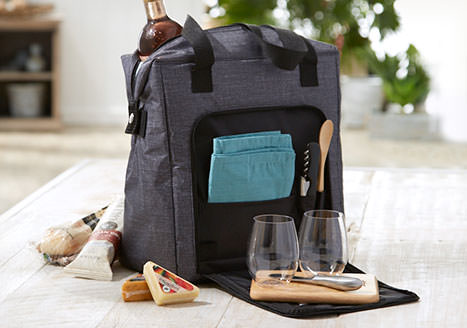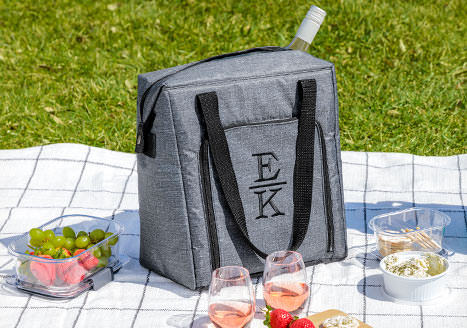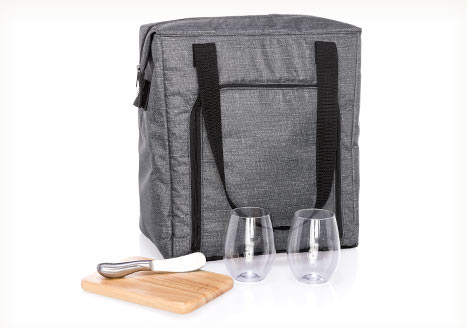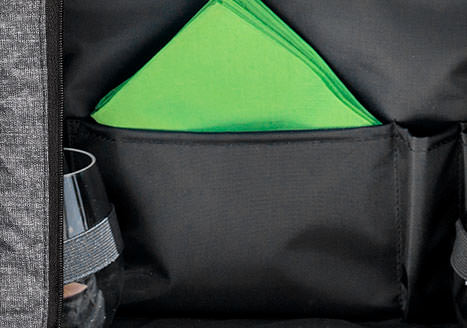 Perfect Pairing Thermal Set (9192)
$35
$110 VALUE
Personalization included!
Celebrate spring with a picnic in the great outdoors. Dine al fresco with two wine glasses, a cheese spreader and wood cutting board in an easy-to-carry thermal tote!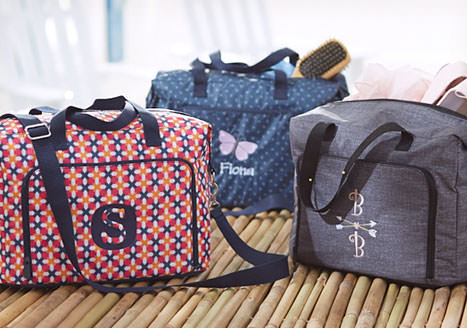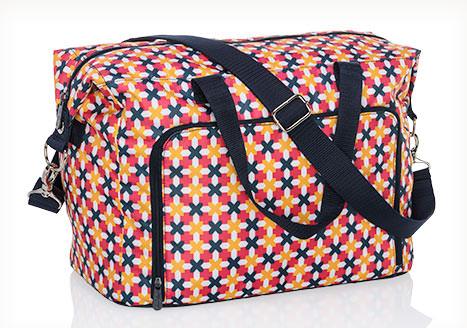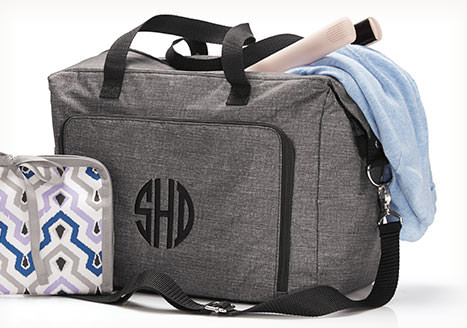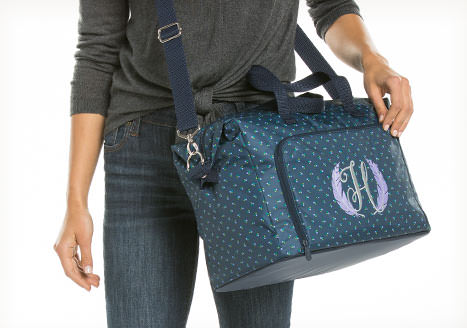 Essentials Carry-All (8844)
$30
$78 VALUE
Personalization included!
If you're always on the go traveling, running errands, going to the gym or shuttling kids everywhere, you need the Essentials Carry-All. This bag is a lifesaver! With lots of handy pockets – one of which is thermal for keeping drinks and snacks cool – a PVC plastic lining that easily wipes clean and an attachable/detachable crossbody strap for hands-free comfort, it's perfect for any active lifestyle. Its unisex style makes it an ideal gift for the guys, too!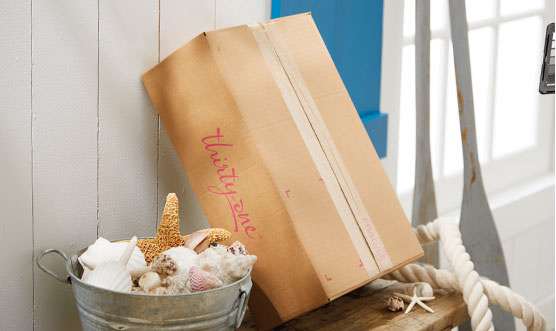 Mystery Bundle
$25
$75+ RETAIL VALUE
We'll choose a secret bundle of two or more Thirty-One favorites just for you!
If you love a surprise, there's nothing better than our Mystery Bundle! A top-seller for our Hostesses since it was first offered, The Mystery Bundle is a great choice for anyone new to Thirty-One Gifts. Bundle items usually arrive in one or two surprise packages at your door and work together in some fashion. Mystery Bundles most often contain products that are either in-season, feature new print patterns, or are past-season favorites.
Your rewards don't end here!
The chance to get your hands on exclusive products is just the beginning of our amazing Hostess Rewards program! We love to reward our Hostesses with free products, half-priced items and more just for sharing the fun of Thirty-One.