To access key features of this site, you must have JavaScript enabled.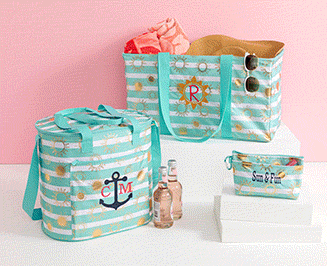 INSIDERS EXCLUSIVE
60% OFF
SUMMER ADVENTURES BUNDLE
AND FREE PERSONALIZATION
when you submit a $500+ party in June, while supplies last.1
ONLY $39.20
($98 value)
INSIDER CREDITS & HALF-OFF ITEMS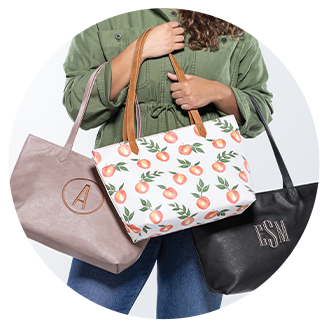 Insider Credits
Free credits to spend on
products you love.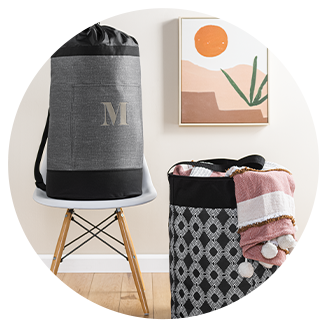 Half-Off Items
Save 50% on
up to 2 styles!
Insider Rewards Chart
As a thank-you for hosting a party, you will earn rewards starting at just $200 in guest sales
View Full Rewards Chart
EXCLUSIVE PRODUCTS
As an Insider, you earn special discounts (and FREE stuff) when friends shop with you.

Available through August 31, 20212
READY TO PARTY?
There are so many ways to get social and let the perks roll in. Choose your event + setting and book now!