To access key features of this site, you must have JavaScript enabled.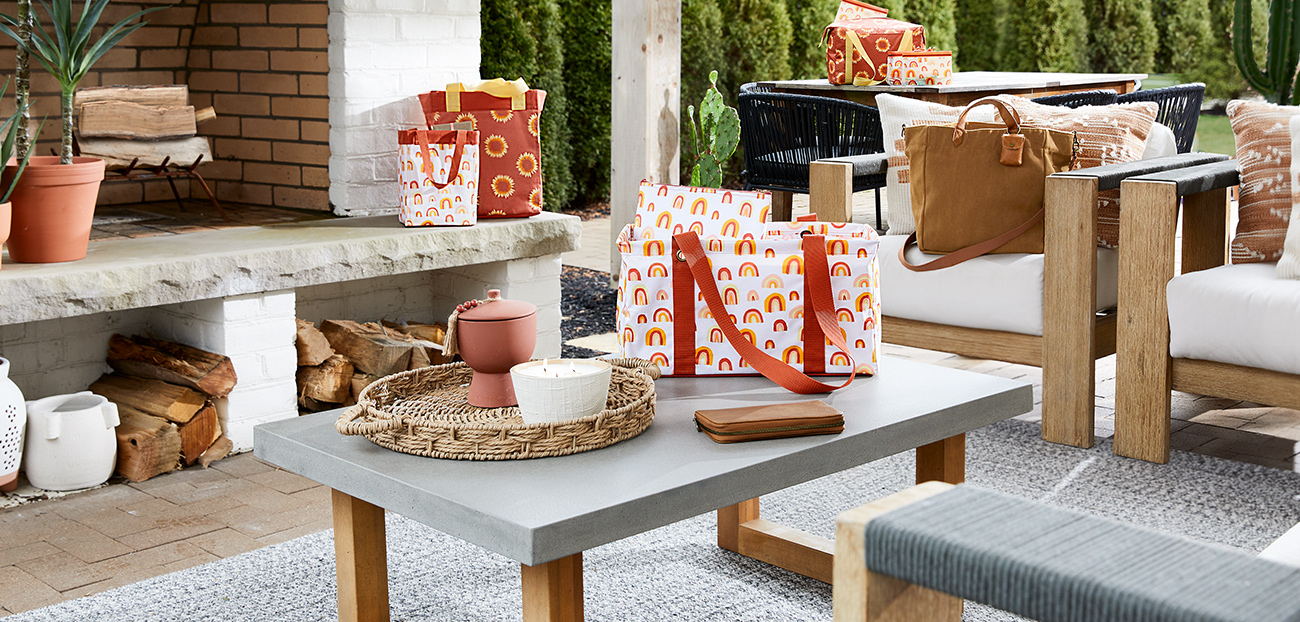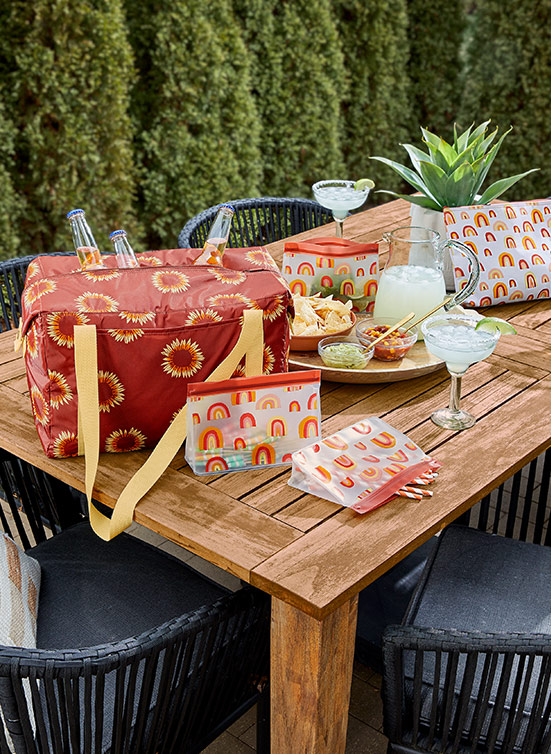 Party Time
Simplify your snack spreads (and reduce single-use plastic) with reusable bags and pouches. Thermal totes feature Leak Lock® lining, which allows you to add ice. (Pro tip: It will hold most 13" x 9" dishes!)
Retail value: $82.00
Retail value: $110.00
Shop The Look
For the snack stash
Bringing a bunch of snacks? You'll need a bunch of totes—sturdy, spacious and easily collapsible when not in use, our utility totes come in many party-friendly sizes.
Retail value: $86.00
Retail value: $112.00
Shop The Look
Welcome Party
Keep it casual—and organized. Grab your go-to wallet for cash and cards, and an easy-clip pouch for lip gloss. Toss in a soft, spacious tote, swing it over your shoulder, and go!
Retail value: $140.00
Retail value: $188.00
Shop The Look