To access key features of this site, you must have JavaScript enabled.
Welcome, you are shopping for the event MAKE IT SO! Delaware Theatre Association (DTA).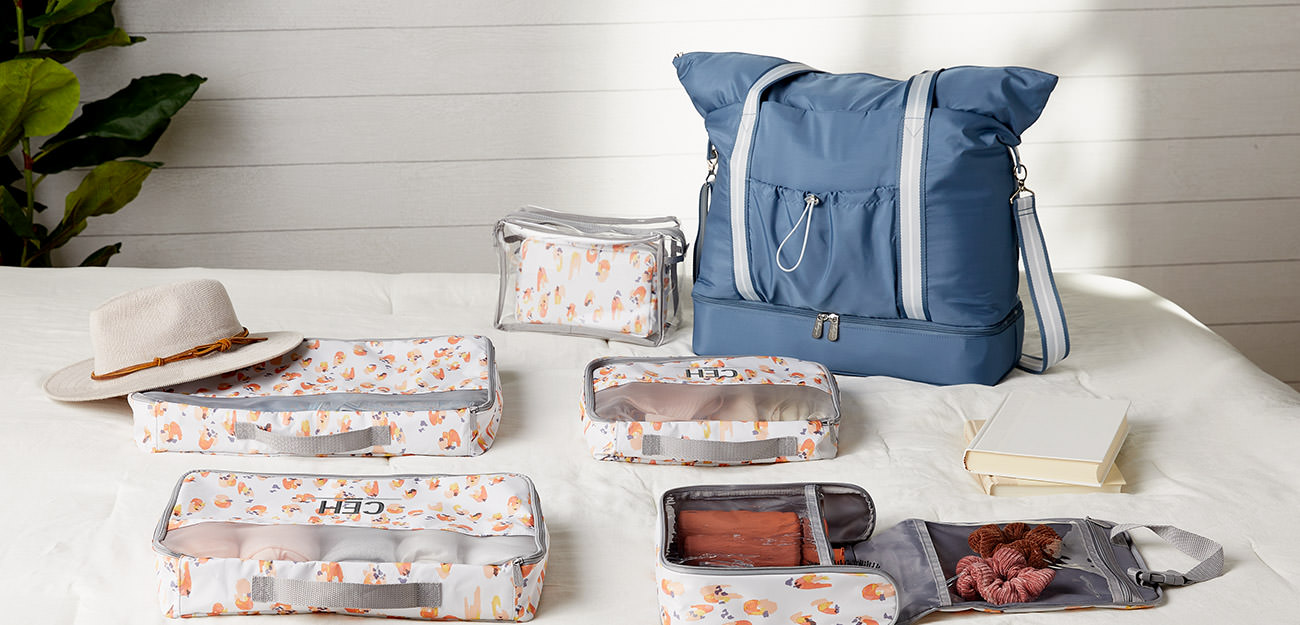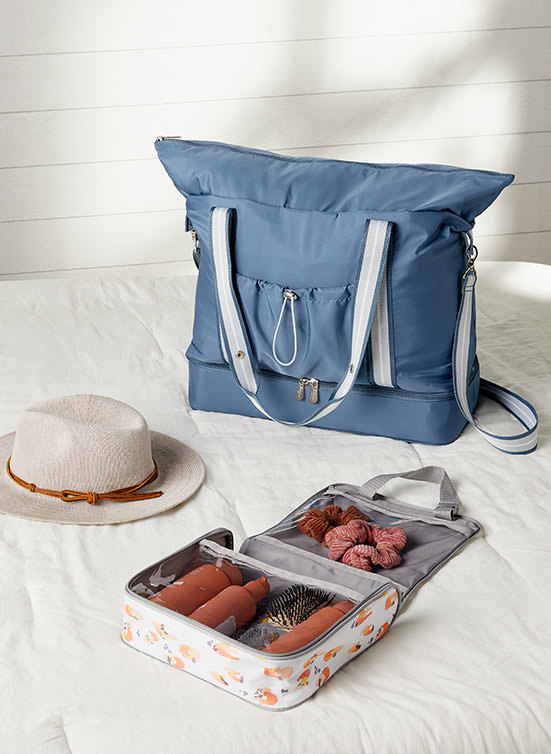 arrive in style
An extra-large tote makes travel easier with multiple pockets, a separate bottom compartment and a crossbody strap for hands-free carrying.
Retail value: $186.00
Retail value: $246.00
Shop The Look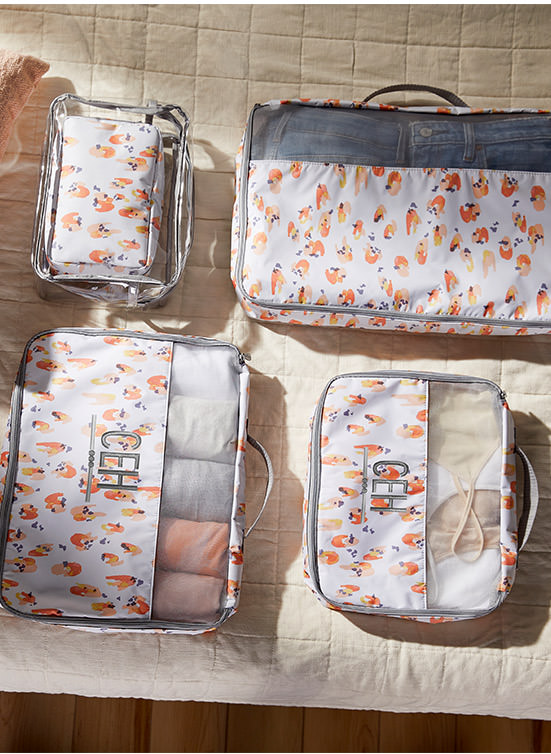 a.m. to p.m.
New travel pouches and cubes in a variety
of sizes (and feature wipeable interiors)
make travel organization a breeze.
Retail value: $116.00
Retail value: $156.00
Shop The Look