To access key features of this site, you must have JavaScript enabled.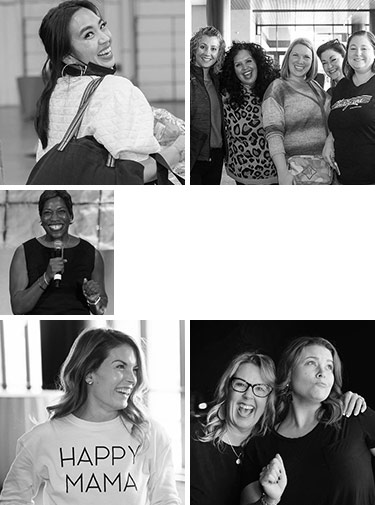 We ARE
A community
---
We're women who support other women. Since 2003, we've been cheering each other on, empowering each other to find passion and purpose by working when, where and how we want.
"Life has always been a great adventure. And I love to challenge myself to find ways to connect with myself, my family and my friends. I find the most peace to do this when I feel everything is in order at home and on the go."
Cindy Monroe
Founder of Thirty-One Gifts
WE ARE
HERE TO HELP
Our thoughtfully designed, durable products help you stay organized and simplify your life, at home and on the go.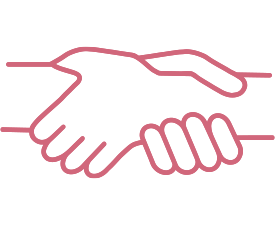 WE ARE
COMMITTED
Do good, feel good. Our growing collection of sustainable, reusable styles are better for the planet—and we're just getting started.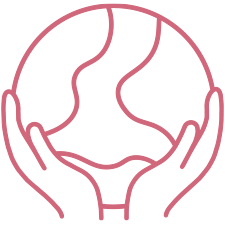 WE ARE
INSPIRED
We all have a story, a reason why we strive to do better for ourselves, our families, our planet, and our future. Let's build the next chapter together.