To access key features of this site, you must have JavaScript enabled.
We're listening. A message of unity and peace from Cindy & Scott Monroe READ MORE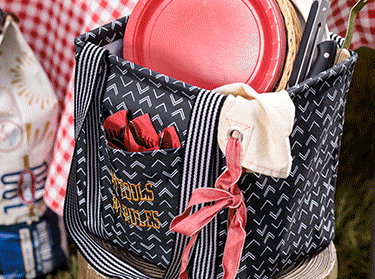 Set for life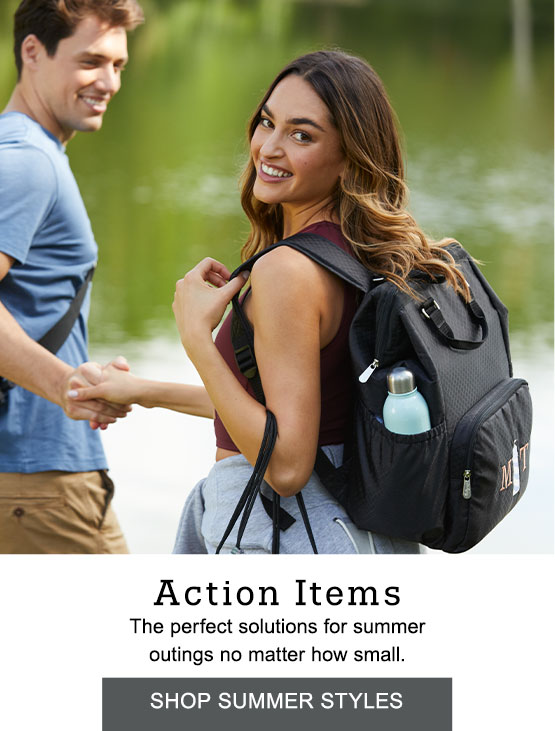 United by
FAITH, FAMILY
&
OPTIMISM,
we can do
amazing things
when we work
TOGETHER
50% Off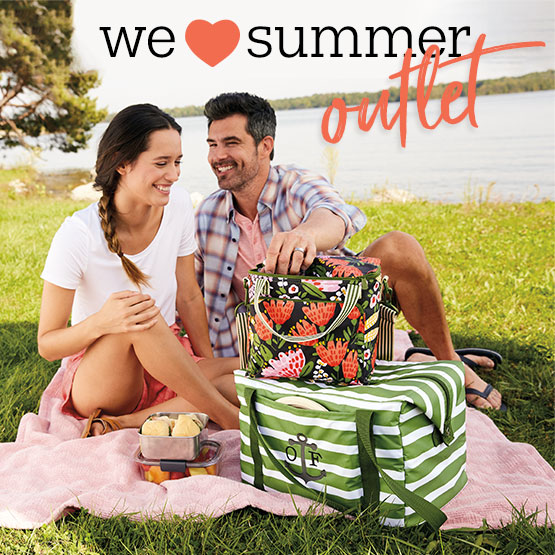 Select styles & forever faves
up to
60% OFF
Enjoy sweet savings all summer long!2
SHOP OUTLET
On our sleeves
Every purchase has a
PURPOSE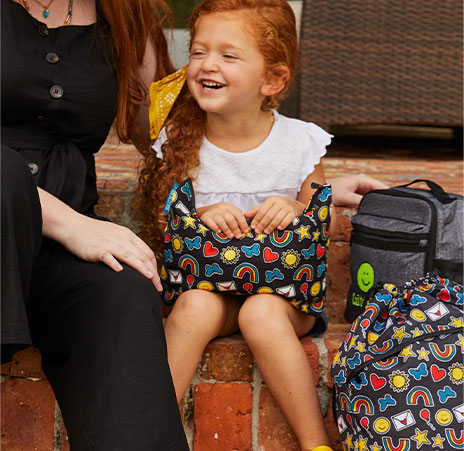 Support Mental Health Awareness
$1 from each On Our SleevesTM Cinch Sac and Zipper Pouch and 50 cents from each Keepsake Journal and Smile Icon-ItTM benefits the On Our SleevesTM Movement.
SHOP NOW
Why become a Thirty-One Insider?

the perks!
1
Earn Insider
Credits
spend them on what you love most
2
Get Half-Off
up to two items of your choice!
3
Get Insider
Exclusives
at extreme discounts
& even for FREE!
4
Get a Shareable
Shopping Link
when you sign
up it's FREE!
Ideas
We love

Blog

New trends, great gift ideas, fabulous products and innovation galore ... enjoy!