To access key features of this site, you must have JavaScript enabled.
What if the job you love could make a difference for someone else?
At Thirty-One Gifts, we're in the business of empowering women. We're looking for people who share that mission to join our Home Office team in New Albany, Ohio, located just outside of Columbus, and our distribution center in Flower Mound, Texas.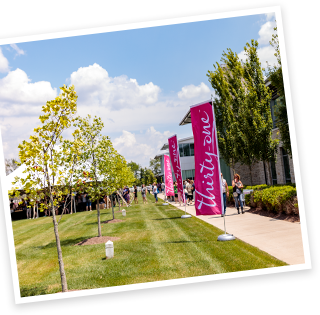 Who we are
For 15 years, we've offered fun and fashionable personalized totes, thermals and home organization solutions, but more importantly, we've given thousands of women the chance to achieve their goals by running their own small business.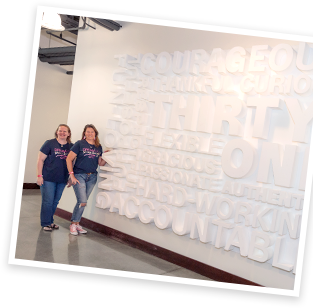 Why Thirty-One
We're passionate about making our employees feel celebrated every day. In addition to our generous benefits package, employee perks include an on-site cafeteria, yoga and fitness classes, employee celebrations, volunteer opportunities, free and discounted products and much more:
Medical insurance
Dental insurance
Vision insurance
Basic life insurance
Disability benefits
Flexible spending accounts
401k with no vesting time
Paid vacation and sick days
Paid holidays
Paid parental leave
Family fund
Home, auto and pet insurance
Mothers' rooms
Expectant mothers' parking
Free vision and hearing screenings
Free tobacco cessation program
Free flu shots
On-site mammograms
Blood drives
Walking club
Chair massages
Weight-loss program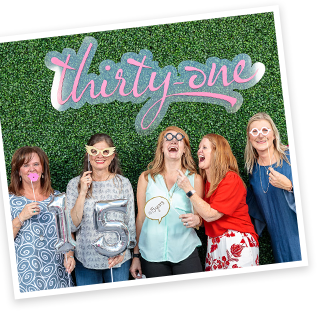 What we offer
Our team members support our sales field with the tools, products and motivation they need to succeed. We offer both hourly and salaried positions in diverse fields, including product merchandising, IT, marketing, customer service and more.
New Albany, OH
Finance
Legal/Loss Prevention
Facilities
Human Resources
Information Technology
Marketing
Merchandising
Operations Support
Philanthropy
Product and Design
Sales Field Support
Flower Mound, Texas
Engineers
Facilities
Human Resources
Information Technology
Loss Prevention
Operations Support
Personalization
Sales Field Support
Warehouse/Distribution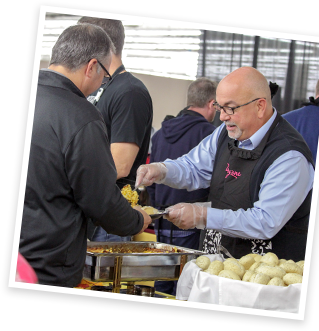 Our values
Thirty-One Gifts was founded on 12 core values that influence everything we do.