To access key features of this site, you must have JavaScript enabled.
Since 2003, we have empowered women to work their way, empower others, and follow their passions and purpose.
Each season, we recognize several of our most successful Consultants in our amazing community, sharing their stories of how Thirty-One has positively impacted their lives. These women become part of our "Circle of Honor," joining other top Consultants in a group that's celebrated for being the best of the best, and inspiring to us all.
Our Circle of Honor is always growing, and we can't wait to see more women reach their goals and earn this empowering title.
Please note: These stories are inspiring but are not a guarantee of your own actual earnings. See our Income Disclosure Statement Statement of Typical Participant's Earnings for details.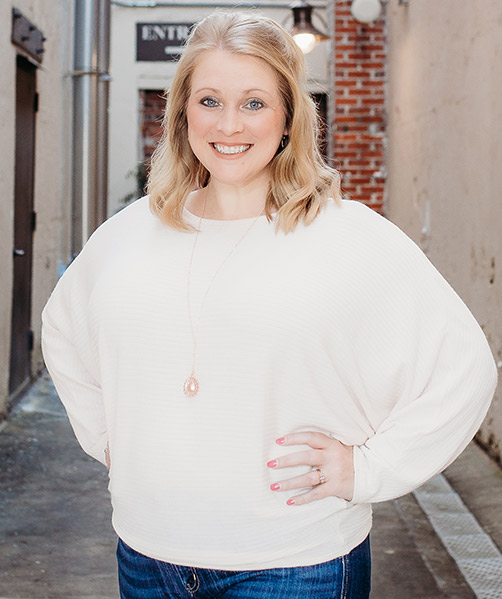 HOLLY BOSMAN
EXECUTIVE DIRECTOR – JOINED 2010
"What I love the most about the Thirty-One community is the relationships that I have made. They will truly last a lifetime. When my mother passed away this past year, it was my Thirty-One sisters who dropped everything to travel across the country just to be at my side. Our Thirty-One community doesn't just celebrate, encourage, and reward one another - we lift up, support, and carry each other as well."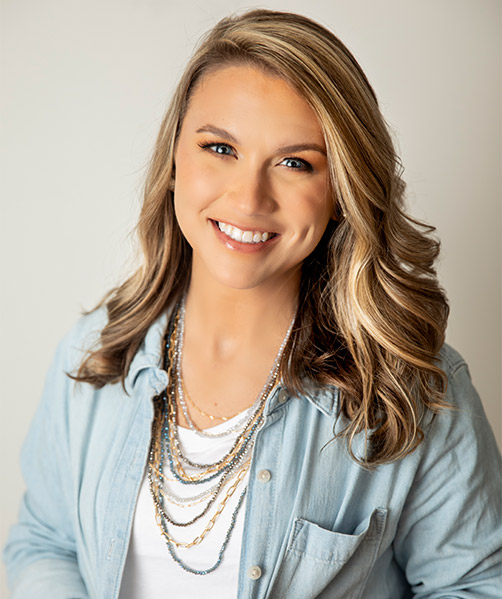 Leslie Brewer
EXECUTIVE DIRECTOR – JOINED 2013
"Thirty-One has given me the opportunity to touch lives and even change some. When my customers come together to support a 'Give Back' mission idea I have, or I watch a Consultant on my team find herself and make herself and her family proud… that is priceless. This company is so much more than a bag. So much more."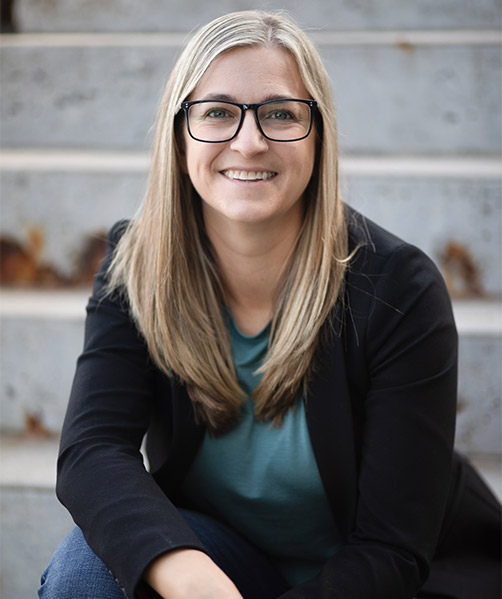 AMANDA LEVESQUE
EXECUTIVE DIRECTOR – JOINED 2016
"Thirty-One has taught me to step outside of my comfort zone by creating new relationships and by taking on a leadership role. Before Thirty-One, I would always follow — never lead. With Thirty-One, I feel empowered to lead other women to pursue their dreams."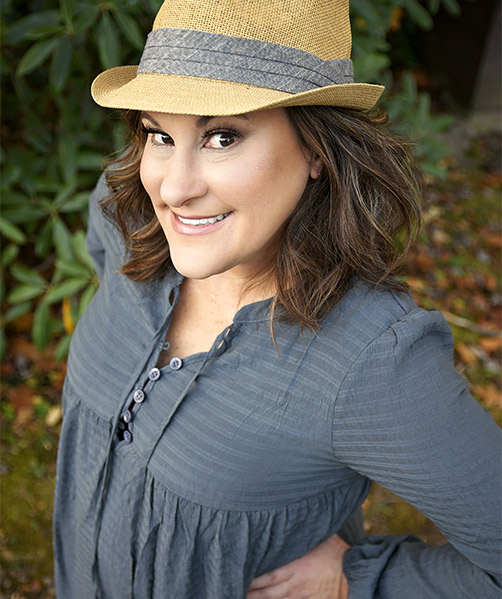 Dawn Rack
SENIOR DIRECTOR – JOINED 2012
"Thirty-One has taught me that titles and money don't matter — it's the positive impact I can make on my community, fellow sisters, and family that matters most. Whenever I do a give-back, whether it is activity pouches for kids in the hospital, chemo care bags for cancer patients, or NICU bags for moms, I personally know the impact on the recipients."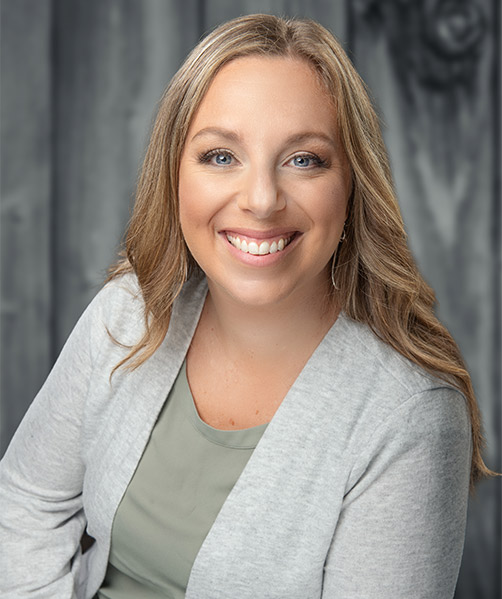 Andrea Sargent
DIRECTOR – JOINED 2015
"Thirty-One has taught me that I love celebrating, so I think I am in the right place! I have also learned that I am capable of being my own boss. I work hard within my personal business, I work hard for my team, and I love every minute of it. Helping and supporting others succeed is such a joy! We are all so lucky to be part of this community."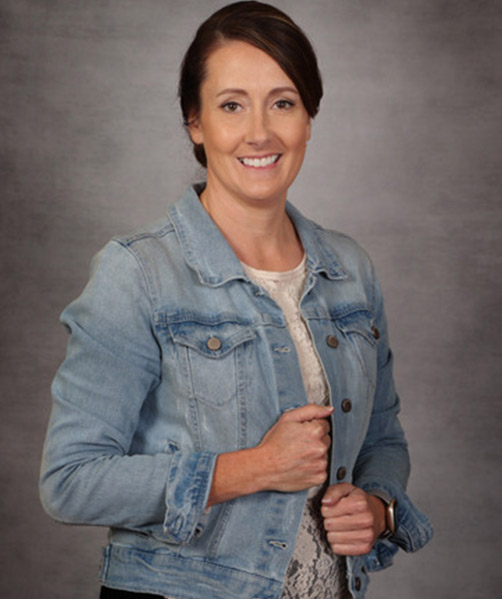 Kara Yoder
SENIOR DIRECTOR – JOINED 2010
"One of the biggest things the Thirty-One community has taught me is that together we can make a big difference. It's helped me become confident and taught me that being consistent does pay off. I'm proud to represent Thirty-One — being a Consultant has allowed me opportunities I wouldn't have had otherwise."
READY FOR YOUR NEXT CHAPTER?
Join our community to work your way and inspire others — let's write the next chapter of your story together.
I'M IN