To access key features of this site, you must have JavaScript enabled.
We believe that life is a gift. And like any gift, it's meant to be enjoyed fully.
It's what inspired Cindy Monroe to start Thirty-One in 2003. And it's what's kept us going every day since: spreading joy and simplifying lives.
Because when everything is in order, at home and on the go, there's no better feeling. It boosts us, centers us and helps us focus on what really matters. And what really matters in this life is how we show up for it, and who we share it with.
It's the everyday moments that inspire everything we do. From customizable bags to organization essentials, if it's Thirty-One, it's designed to be as versatile, capable and unique as you are.
And no one represents what Thirty-One is all about better than our incredible community of Consultants. Across the U.S. and Canada, these passionate individuals are spreading joy, giving back and helping make life a little more organized—all while building businesses that support their own unique "whys."
Please note: These stories are inspiring but are not a guarantee of your own actual earnings. See our Income Disclosure Statement Statement of Typical Participant's Earnings for details.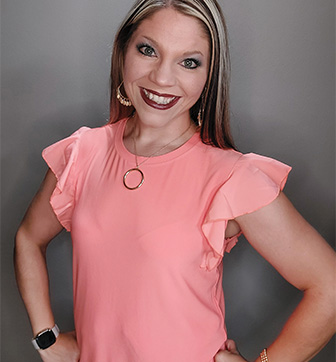 MALYNDA PENNER
Executive Director | January 2013
I'm proud to be able to offer the opportunity to others to change their lives like Thirty-One has changed mine.It can be part-time, full-time or just a fun hobby gig.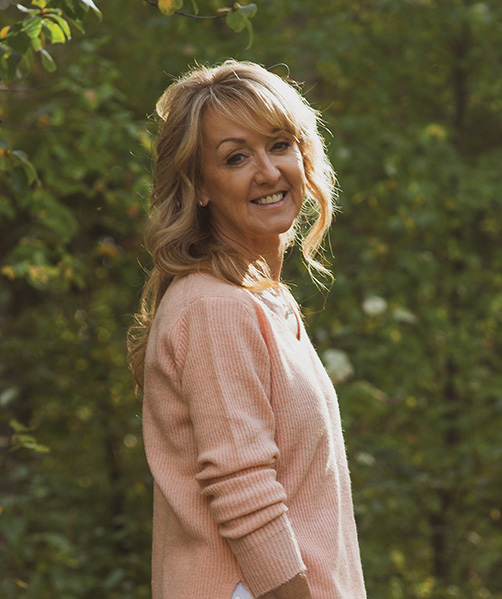 Corinne Laidlaw Shreeves
Director | April 2015
Thirty-One gives me a great balance. I was able to be involved in my kids' sports and school events—I never missed any of that, and I wouldn't change it for the world.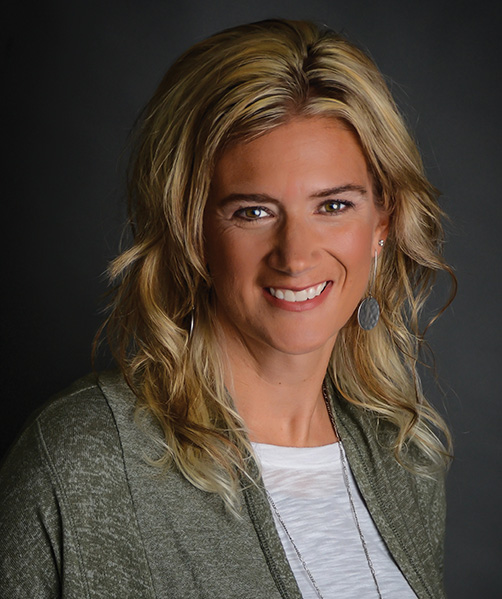 April Kaczmarek
Senior Director | August 2011
I wouldn't be the person I am today if it wasn't for Thirty-One. The "I can do anything" mindset that I have as well as never wanting to give up all stems from starting this business.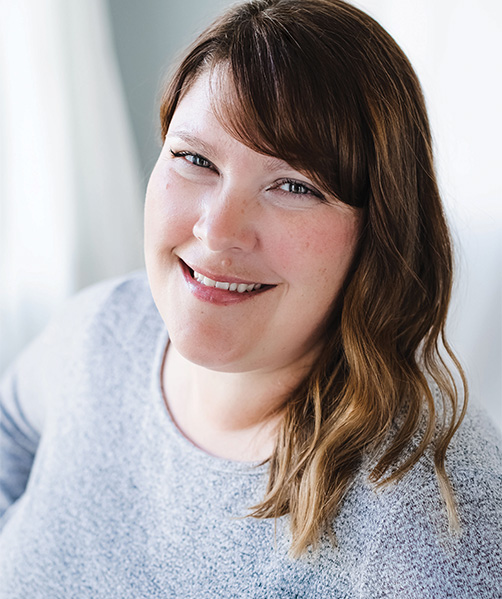 Carissa Goodlet
Executive Director | August 2013
I love the sense of camaraderie within this community. Our common yet unique goals ignite instant friendships—I've met and befriended so many people because of Thirty-One!
READY FOR YOUR NEXT CHAPTER?
Join our community to work your way and
inspire others — let's write the next chapter of
your story together.
I'M IN